Jeremy Corbyn watched speaker brand Jews 'immoral' at Palestine rally
Jeremy Corbyn stands by as pro-Palestinian activist accuses Jews of being 'immoral' in footage from 2008 that raises new questions about the Labour leader and anti-Semitism
The Labour leader was by the side of the stage at a rally as Ishmail Patel spoke
Mr Patel has previously praised Hamas for 'standing up to Israel'
As Mr Corbyn looked on he accused Jews of being 'immoral in justice'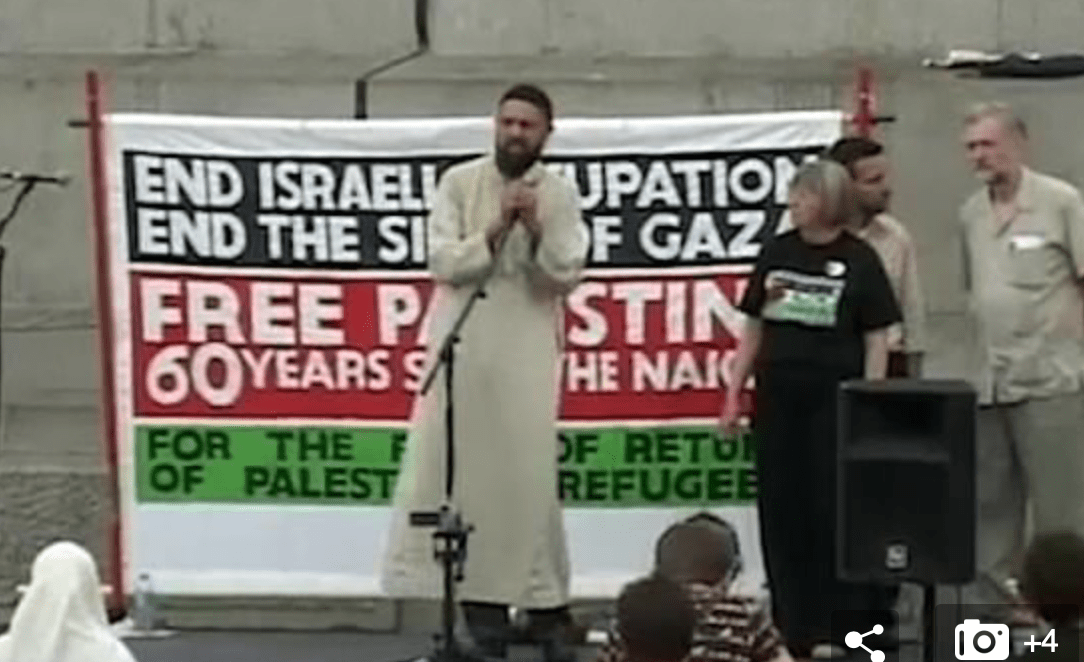 Jordanian TV Host: We Want To Gouge Out The Jews' Eyes: Moderate Jordan. These are the "moderates" the West is counting on in the war against the West. Good luck with that, kuffar. 

https://twitter.com/LVNancy/status/1196428227603910659
U.S. Reverses Jimmy Carter, Barack Obama Policy Declaring Israeli Settlements 'Illegal'
About time:
Secretary of State Mike Pompeo announced Monday that the U.S. had reversed the policy of Presidents Jimmy Carter and Barack Obama, who declared Israeli settlements in Judea and Samaria (the "West Bank") illegal.
Paki Migrant Male Gets 10 Years For Terror Plot to Kill Geert Wilders Over Mohammed Cartoons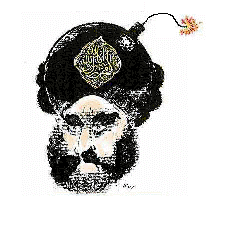 Cartoons of Mohammed, who is considered to be a holy prophet in the Islamic faith and who it is blasphemous to depict in any form, have become a flashpoint between freedom of speech activists and those otherwise concerned by the broader Islamisation of Western society on one hand and religious fundamentalists on the other hand who have reacted with extreme violence to cartoons.
Import the Balkans, Become the Balkans
Emmanuel Macron wants to make it tougher for the EU to accept new members, adding to signs of French unease at the prospect of Balkan countries joining the bloc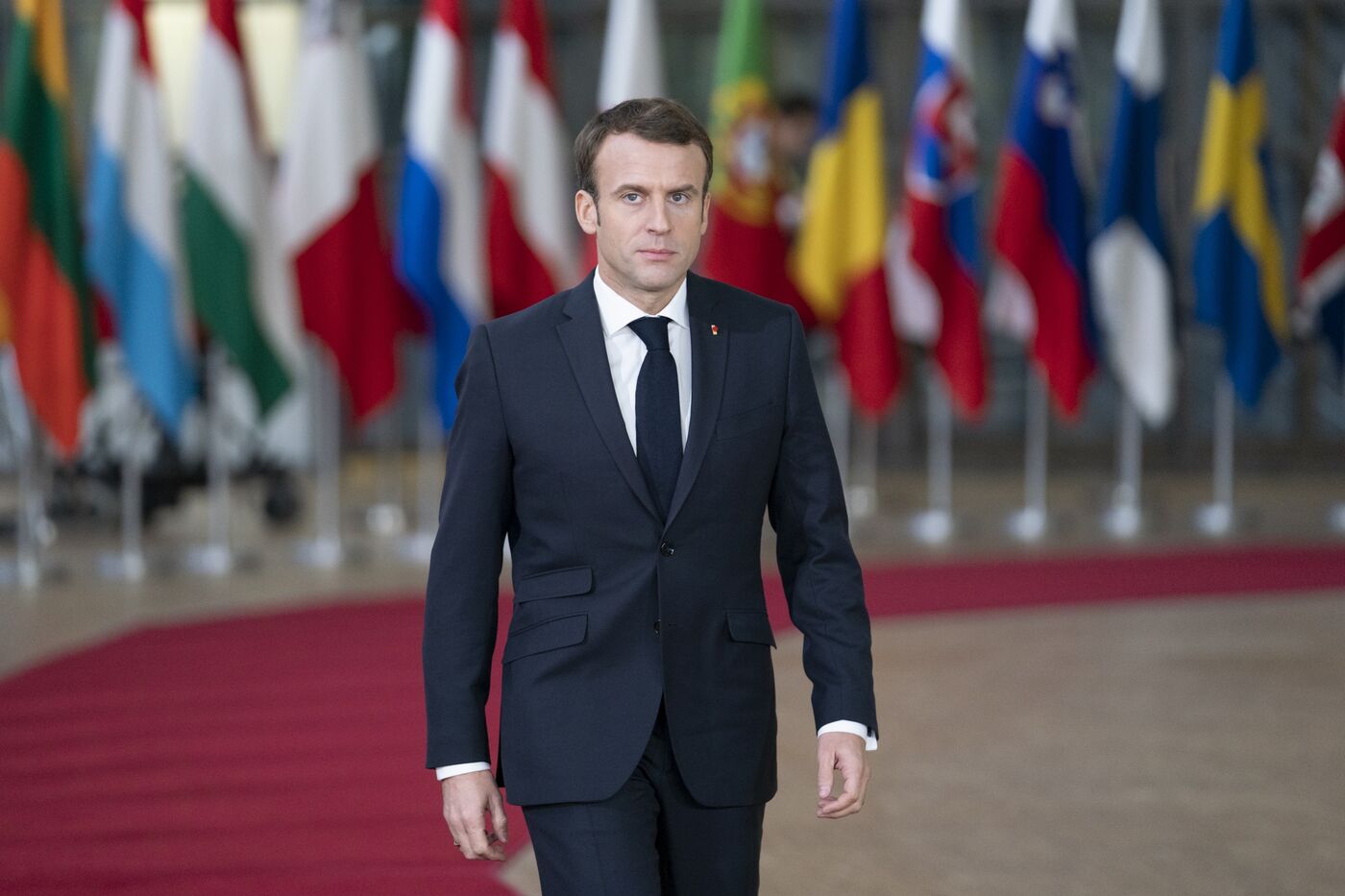 Emmanuel Macron
In a document circulated to EU governments, France said the process of EU enlargement should be more "gradual," terms of accession more "stringent" and the process "reversible." Eventual accession should only be possible "in the long term," and only after the bloc has been "reformed," according to the memo seen by Bloomberg.
Two EU diplomats in Brussels said the French proposals amount to an effective halt on EU enlargement, making accession a moving target for western Balkan countries. EU ministers will discuss the matter on Tuesday, just weeks after Paris torpedoed the start of accession negotiations with Albania and the Republic of North Macedonia.