Pakistan summons Norway's ambassador over burning of Quran: "Hurt the sentiments of 1.3 billion Muslims"
If someone burns the Bible, or the Bhagavad Gita, or The Adventures of Huckleberry Finn, or any other book, no one will mind. Burning the Qur'an, however, violates Islamic blasphemy law. By accepting that burning the Qur'an is something that should be restricted and even criminalized, as many in the West have done, Western authorities are opening the door for the establishment of Muslims as a special class that is above the law, and for the introduction of more Sharia into their countries. They're striking a massive blow against one of the core principles of their society, the freedom of speech.
A Spanish rescue ship is stranded off Italy with 73 African migrants on board. Among the group of mostly Central and West Africans are three women, two toddlers and 24 unaccompanied minors
One by one, they'll all be back. On the dole, in the burqa and full of hatred for the kuffar who pays for their welfare Their children will murder our children.
It's called da'awa, proselytising. SBS clowns support that.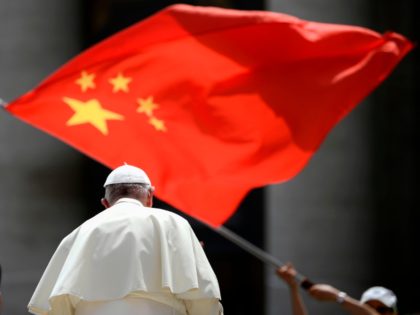 No, he's not turning Chinese, not yet. But he's going full commie.
Pope Francis sent clear signals of closeness to Beijing while distancing himself from Taiwan and Hong Kong during his flight to Japan.
Right. If the Arabs lay down their weapons, there is peace. If the Jews disarm, there will be no more Israel… & no more Jews.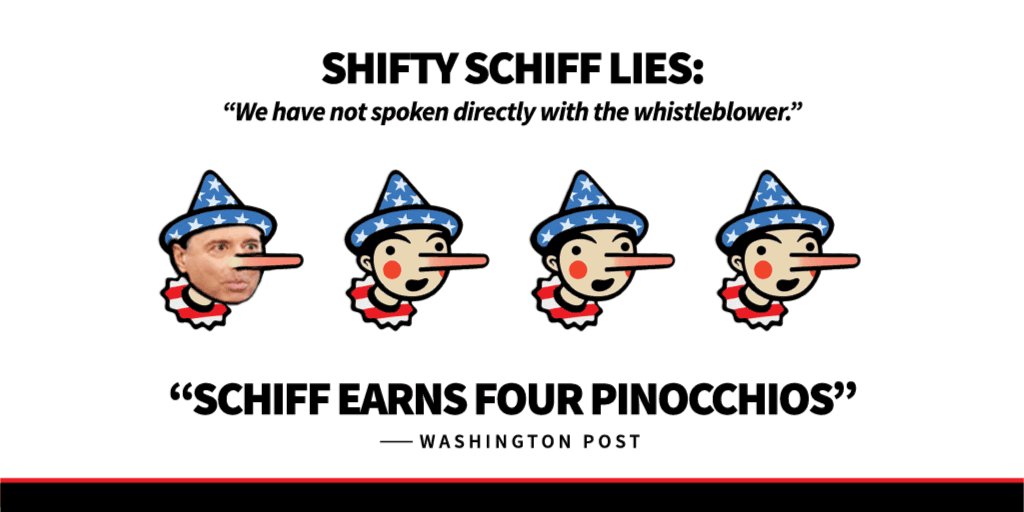 Guess what kind of flag flies in Shifty Schiff's office?