Shifty Schiff's  Kangaroo Court is Open For Business!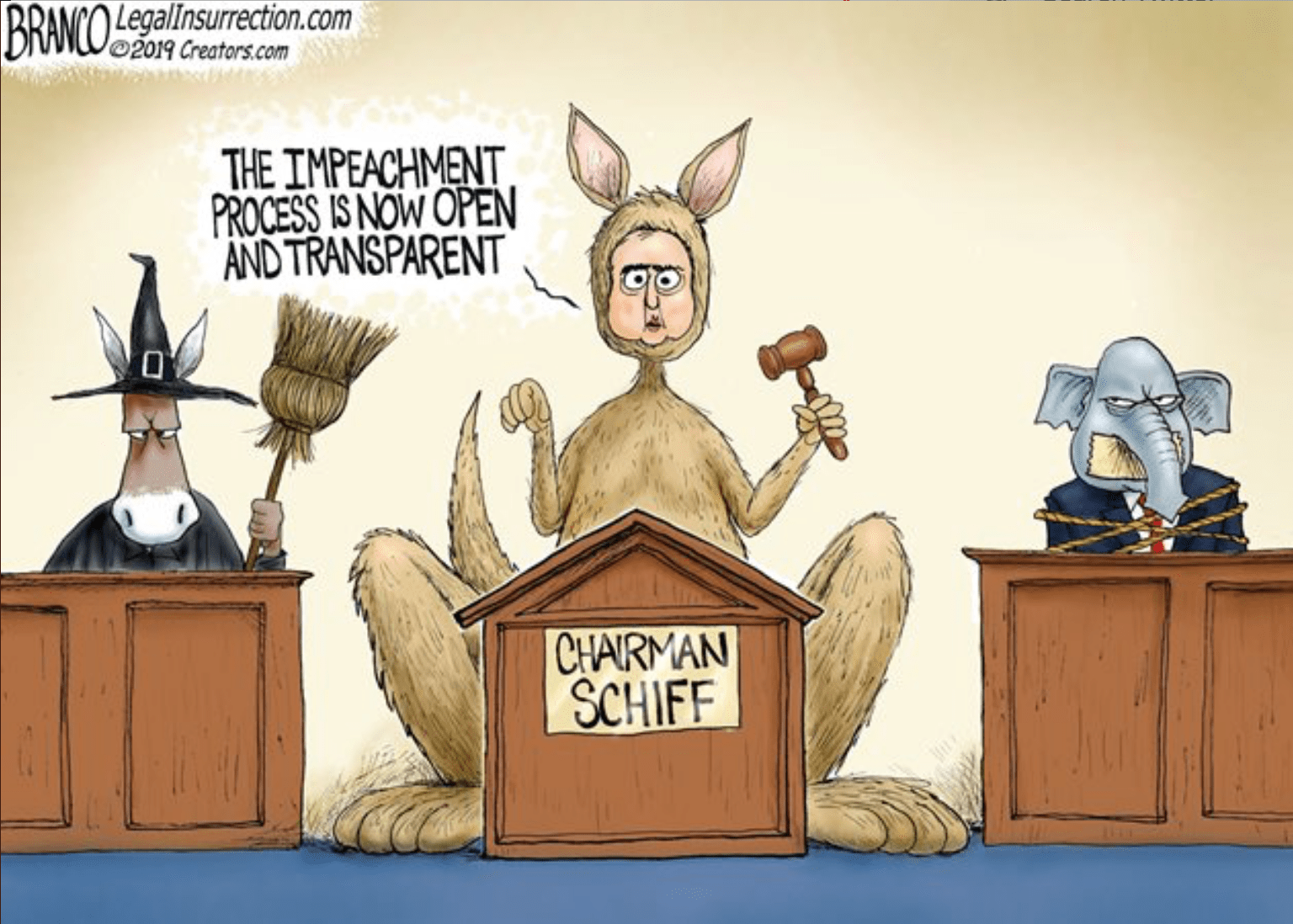 https://twitter.com/up_weekly/status/1190990955538735104
In other news:
ABC covered up a bombshell story about Pedo Epstein, Duke of York & Bill Clinton raping underage girls. If they had dirt on President Trump, bet your ass it would have aired. That's called Democrat privilege… ABC, CNN, NBC, are all fake news & FOX isn't too far behind.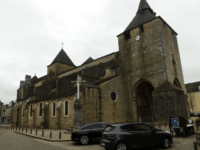 Got Mohammedans? Got burning cathedrals.
Remaking Christianity. What could go wrong?
High Treason Against the Italian People.
It's not a crime for Mohammedans to rape infidel women.
Two people with mental issues who found each other.
Why are we feeding people who hate us?
An airplane – a Fokker 50 cargo freighter – carrying six metric tons of aid items from UNHCR, the UN Refugee Agency, landed on Monday in Belet Weyne in Somalia's Hiirshabelle state to assist people displaced by the country's worst flooding in years.