From the Gates of Vienna:
The Dresden city council has voted to approve a paper declaring that there is a "Nazi State of Emergency" in the city because… Well, because a lot of citizens oppose mass immigration. Or dislike the building of mosques.
Simply questioning the wisdom of open borders is enough to earn the "Nazi" label in Germany.
88 migrants were permitted to disembark from an NGO ship in the Italian port of Taranto, and another 151 "rescued" migrants landed in Sicily. Meanwhile, 200 more migrants were picked up off the coast of Libya.
The flow of migrants into Greece has increased, with 800 landing on the Greek islands in less than two days. Meanwhile, in a Texas court, a Muslim immigrant was sentenced to three years in prison for smuggling six other Muslims into the USA.
Import Mohammedans, get burning churches. No one should be surprised about this:
Churches seem to be very vulnerable to fires these days. https://t.co/d9ELb3KaYo

— Paul Joseph Watson (@PrisonPlanet) November 5, 2019
The emphasis is on "workers". There will be no quotas for the ever-increasing numbers of African /Mohammedans savages flooding into the country who have no intention to work.
France will for the first time set quotas for the number of migrant workers from outside the European Union it allows into the country. https://t.co/3rY8aCWDc8

— SBS News (@SBSNews) November 5, 2019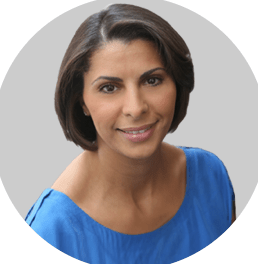 Anti-French vomit from the despicable Nabila Ramdani, who's making a living doing nothing else:
The French disease of profound wickedness against Muslims has certainly found its political home within the RN. As the Bayonne attack made clear, it poses a threat far beyond toxic discourse.
From the Religion of Peace: