Pensacola Navy base shooting: no lessons have been learned from 9/11
It's worse than you can imagine. Scandalous:
Six Saudis are arrested over Pensacola naval base shooting including three who FILMED the attack by a countryman who killed three and wounded eight before being shot dead.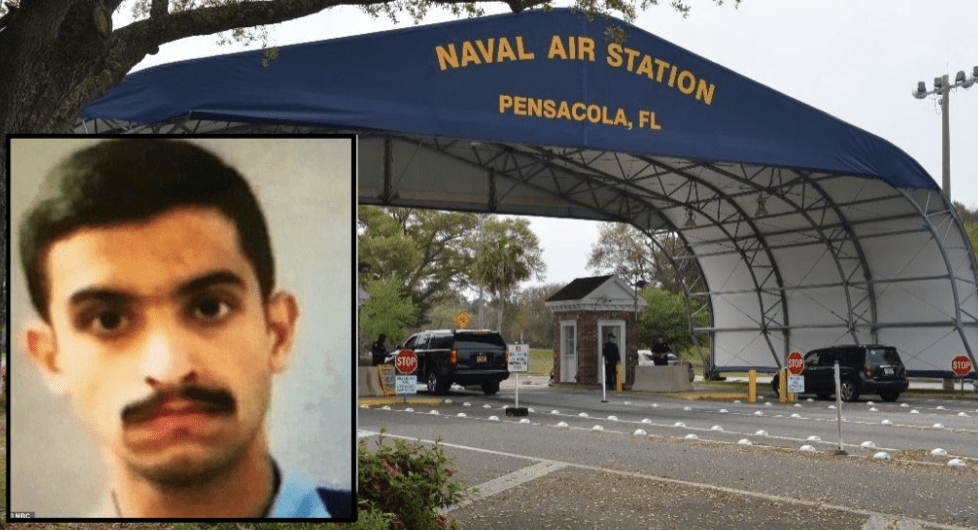 Florida: Naval Air Station jihad murderer was Saudi aviation student, member of Saudi military
Fake News Media calls this vile savage a 'Saudi aviation student'.  Was he learning how to do midair flight turns?
Giving Saudi nationals flight training on a Naval Airbase. What could possibly go wrong? "NAS Pensacola shooter identified as Saudi aviation student; possible terror motive being investigated"
Four people died, including the suspect. Seven others were injured
.
In other news:
SIS Jihadi in Sydney arrested.
.
The Riverwood man was arrested on Wednesday morning by members of the NSW Joint Counter Terrorism Team.