Dutch Lawmaker Calls for Expulsion of 'Biased' ICC Prosecutor
Geert Wilders calls for kicking out ICC prosecutor over Israel 'bias'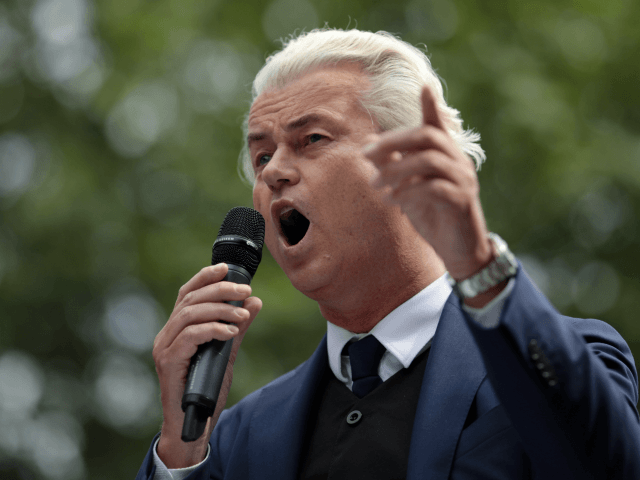 TEL AVIV – The head of the second-largest party in the Netherlands has called on his country to expel the "biased pro-Palestinian" International Criminal Court's top prosecutor over her bid to put Israel on trial for unsubstantiated war crimes claimed by the Palestinians.
"The International Criminal Court has no authority at all here and behaves as a biased pro-Palestinian institution and an antisemitic kangaroo court," Geert Wilders tweeted on Thursday.
"The ICC prosecutor Bensouda should be declared persona non grata and be evicted out of The Netherlands," he added.
The @IntlCrimCourt has no authority at all here and behaves as a biased pro-Palestinian institution and an antisemitic kangaroo court.

The ICC prosecutor Bensouda should be declared persona non grata and be evicted out of The Netherlands.#Israel #ICChttps://t.co/zoXlpYpMeA

— Geert Wilders (@geertwilderspvv) December 26, 2019