PM Imran Khan says, Pakistan won't accept Muslim refugees from India
Precisely. That would defeat the Islamic expansion project. They are there to make India Islamic. Pakistan is already islamic, it doesn't need them.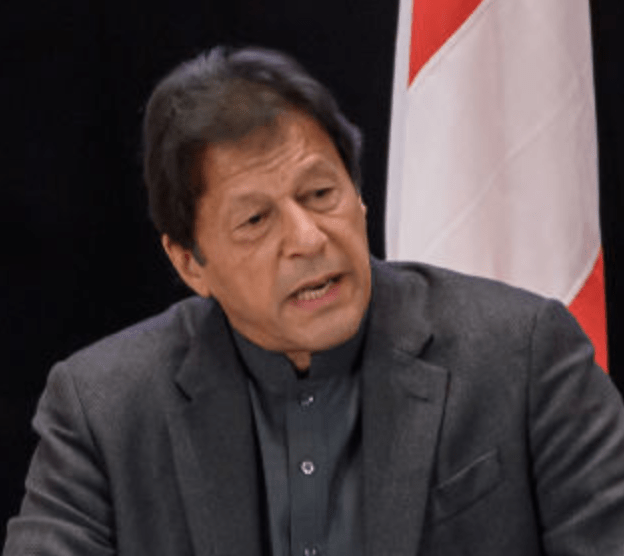 Khan, who was addressing the Global Forum on Refugees in Geneva, Switzerland, said the refugee crisis could even lead to a conflict between the two south Asian nuclear-armed neighbours.
Khan is trying to scare infidels with his nuclear sabre-rattling.
"We are worried there not only could be a refugee crisis, we are worried it could lead to a conflict between two nuclear-armed countries", said Khan on Tuesday.
Muslim Students Mohammedans Revolt Throughout India Against Religious Persecution Protections for Minorities
At least six injuries and several incidents of arson were reported along with 34 arrests. More protests were reported at universities across India on Monday, in part driven by anger over harsh police tactics used against the Jamia Millia Islamia students.
There's a reason why savages used to be referred to as "savages."
More than 60 suspected migrants intercepted in Channel
There has been a surge in migrants crossing the Channel in small boats since the end of last year…
https://twitter.com/ohboywhatashot/status/1206892241534541825
From the Religion of Peace: