A rise in the number of attacks by jihadists in West Africa has led to growing concerns over French military involvement in the region.
They should be home fighting their own terrorists. Btw: when was the last time the French won a war?
France pension protests: Macron calls on strikers not to ruin Christmas
France virtually at a standstill with strikes and protests hitting road and rail, you've brought it on yourself Macron!
BBC News – France pension protests: Macron calls on strikers not to ruin Christmas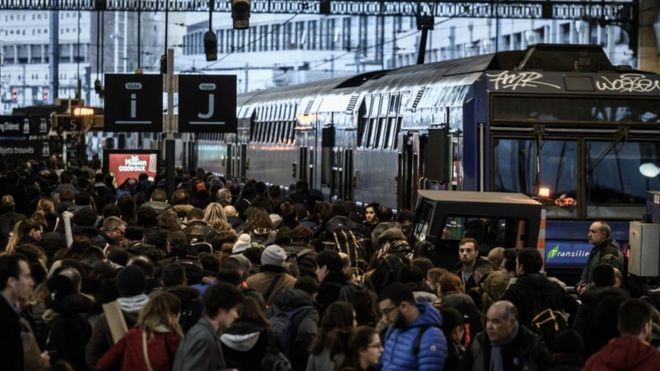 French President Emmanuel Macron has appealed to transport unions to suspend strikes that threaten travel chaos over the Christmas holidays.
On a trip to Ivory Coast, Mr Macron suggested the strikers should "observe a truce out of respect for families and family life".
Two weeks of strikes over planned pension reforms have caused widespread disruption across France.
Train operator SNCF said services would be "severely disrupted" over Christmas.
Half the usual number of high-speed TGV trains operated on Saturday, the company said, and half the metro lines in Paris were closed.
Many French citizens heading off to spend the holidays with family and friends have found themselves stranded because of cancelled trains and gridlocked roads. Hundreds of flights have also been cancelled.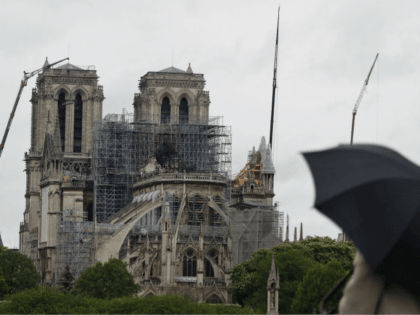 And "Erika" Merkel is not Stasi scum.
Indians will soon need to prove they are Indians to be included in a National Register of Citizens. Those who can't will be stateless.
.
Typical SMH/al Jizz BS. Modi has no intention to "wish 200 million Moslems away", nor will he evict them. He is trying to evict 5 to 10 million illegal Banglatrashi/Paki settlers, who have infiltrated mostly Assam, just like the so-called "Rohingya" have invaded Burma, where most of them have been repatriated recently. Modi also wants to offer refuge to oppressed Christians, Buddhists & Hindus who are still suffering under the Mohammedan yoke in Pakistan & Banglatrash. That's all there's to it. But the drecksmedia won't have any of that. They're fuelling Moslem hysteria and thereby the jihad.
How dare India interfere with the Allah-mandated subjugation of the Infidel? "Allah has given us the right to Jihad, Amit Shah is playing with fire: Maulana incites Muslims to take up arms against govt of India," OpIndia, December 19, 2019 (thanks to The Religion of Peace)