Rudy Giuliani debunks the Schiff show, with proof, making a total fool out of whom will become one of the biggest losers in this whole American embarrassment.

Citizen Journalists
Search for yourself
(We are the news now-Q. Not cnn, msnbc, Fox, etc.)

More vids to follow later pic.twitter.com/mBQ3O5GGNB

— Ernie Plumley⭐️⭐️⭐️ (@ernie_plumley) December 23, 2019
Shifty Schiff feels the heat: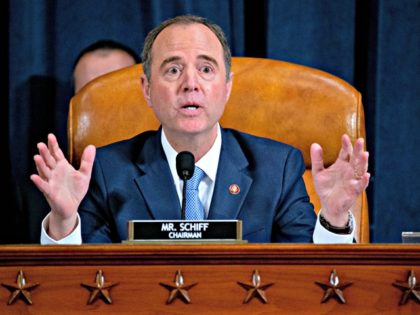 Ann Coulter: Media Want Trump Re-Elected so They Can Keep 'Going Mental Every Night'
She is very sharp in some ways, but she says a lot of stupid things too.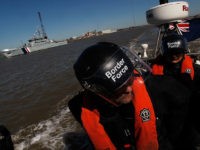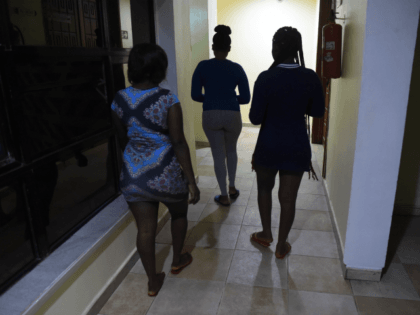 For more than 30 years African criminals have been distributing black prostitutes all over Italy and now also northern Europe.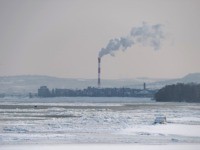 Continuation of @RudyGiuliani's commentary on OAN-

I have prosecuted republicans and democrats…I prosecuted the teamsters…city organizations…the five families of the mafia…terrorists, two nazi war criminals.

Are you understanding where this is going?

WAKE UP AMERICA pic.twitter.com/ziSIqpo4RU

— Ernie Plumley⭐️⭐️⭐️ (@ernie_plumley) December 23, 2019