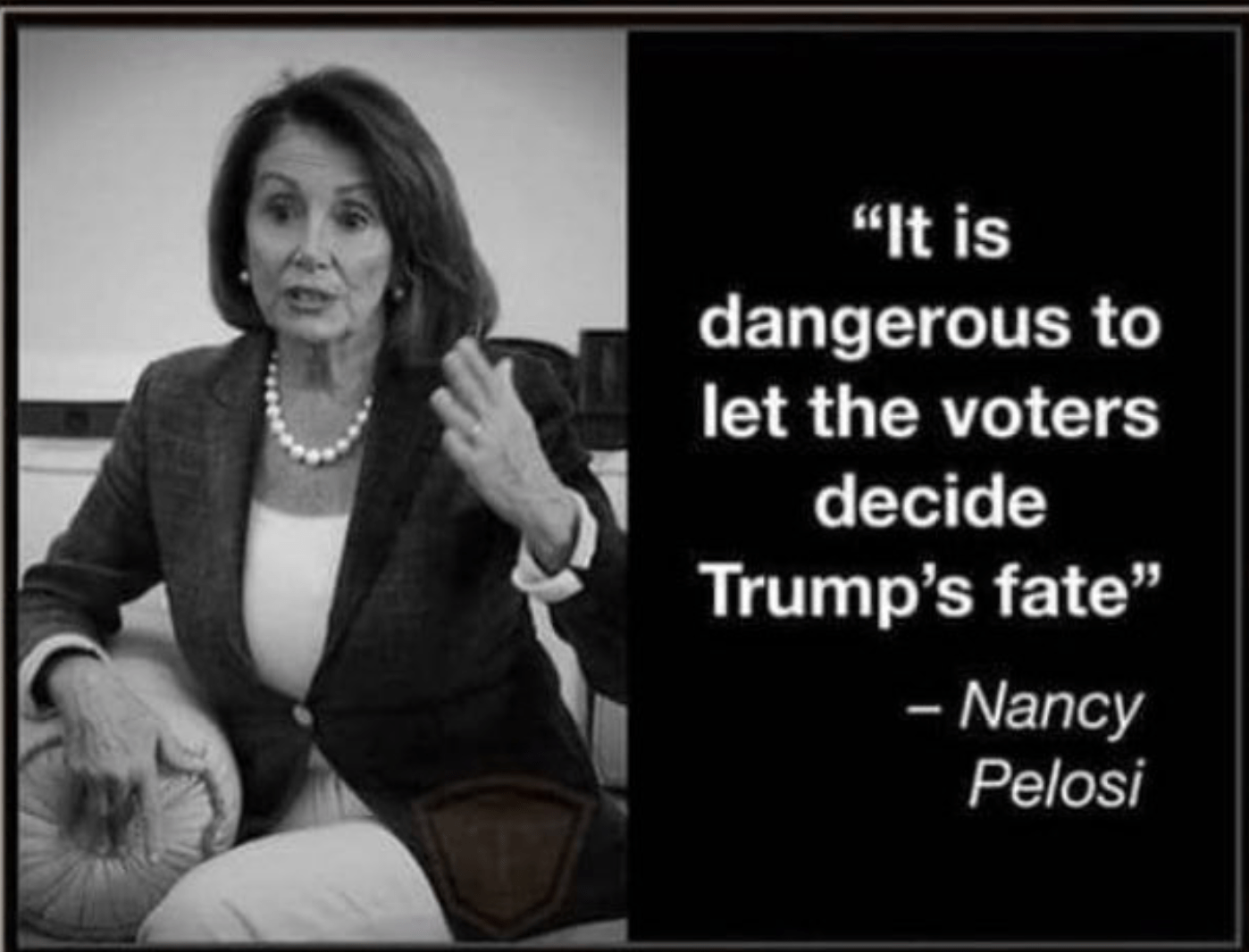 DemRats have openly said that they are impeaching President Trump because he will just "cheat again" in 2020 and the idiot American voter cannot be allowed to have that choice.
Seriously. They said this.
France surpasses Merkel's Germany in "asylum requests" since "…France welcomes asylum requests from migrants who've had their asylum requests rejected elsewhere"
So our future is the hands of the OIC-controlled UN? Our fate is determined by the globalists?