Democrats released their two articles of impeachment against President Donald Trump on Tuesday, and they are a complete joke.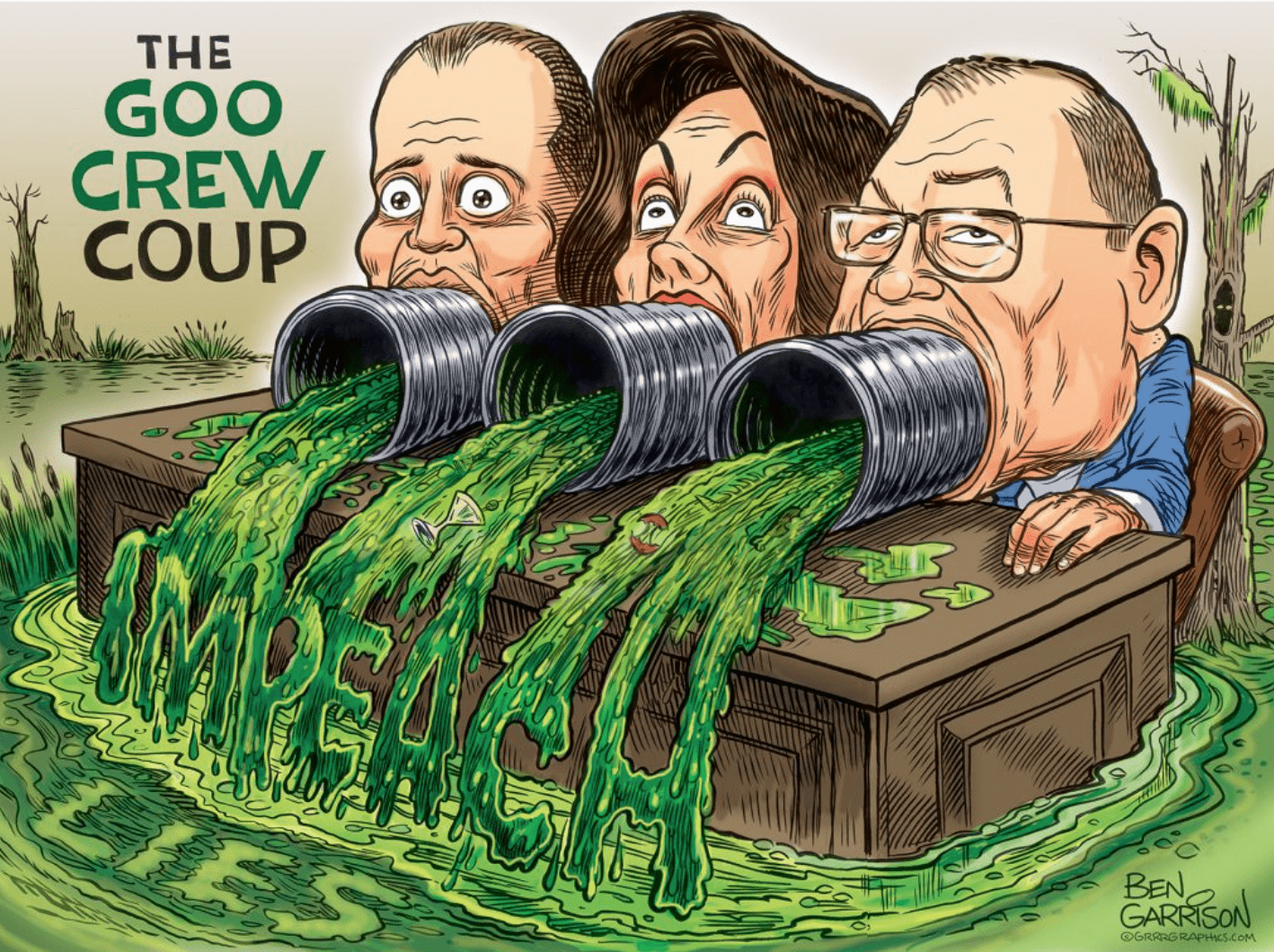 Not only did the Democrats back away from charging Trump with bribery, obstruction of justice in the Mueller investigation, campaign finance violations, treason, or any of the other wild claims they floated, but the two articles themselves are fraudulent, based on blatantly false claims of law and fact.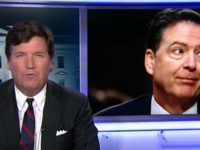 Even Geraldo gets it. That's quite something.
Trump is on a roll:
Exactly. pic.twitter.com/t9AUGR2kJ8

— Breitbart News (@BreitbartNews) December 11, 2019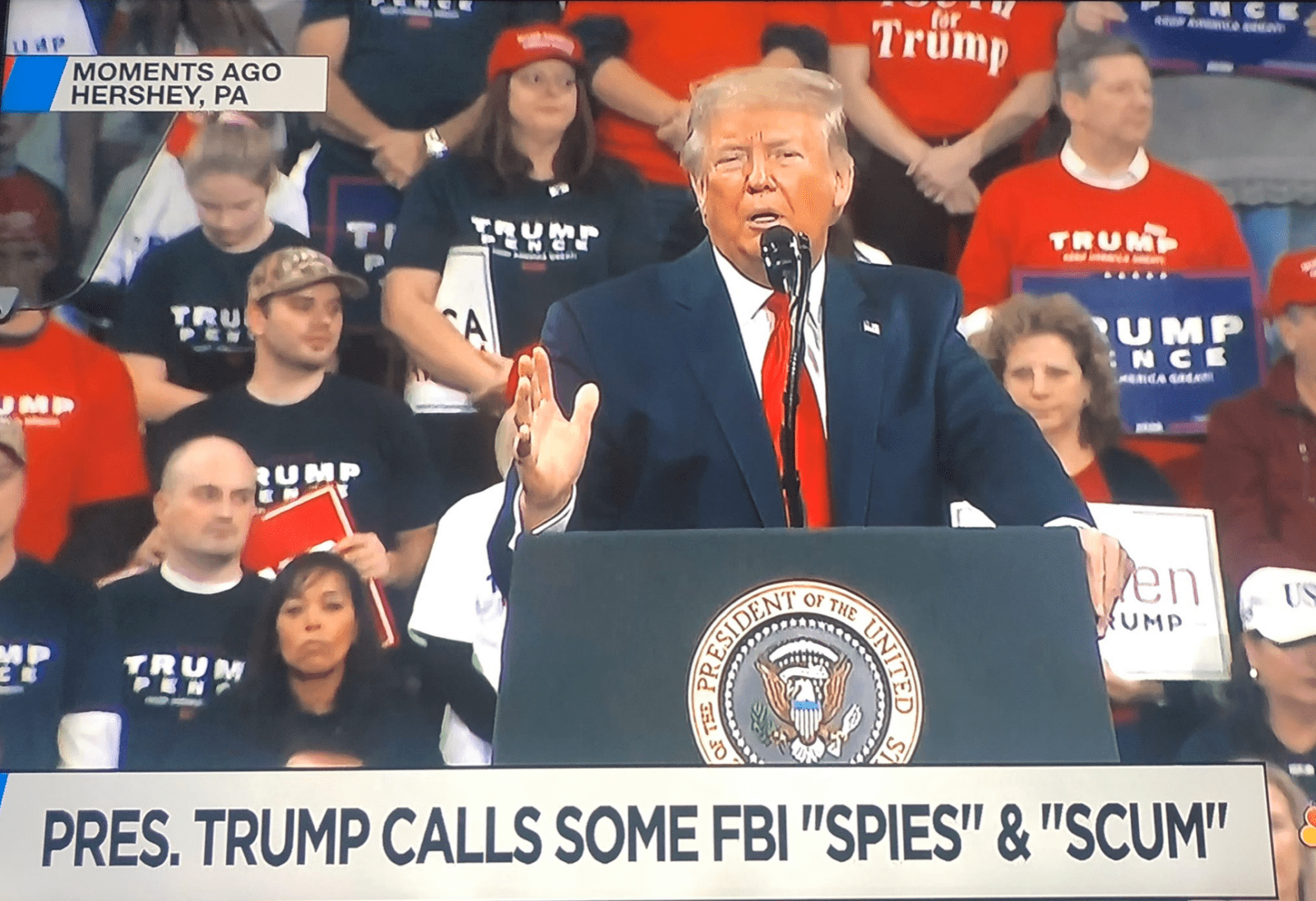 "Impeachment is the removal of the highest elected person in this land. I don't care if you think Americans who support President Trump are deplorable, but you do not have the right to disqualify their vote just because you do not like President Trump."
DemRats have created a sad circus of deceit. They never cared for Americans. They care only for power and unfettered thievery. They are every bit as ugly as they look. They are spies, liars and bad actors and are enabled by a corrupt 4th Estate. Out with these creeps!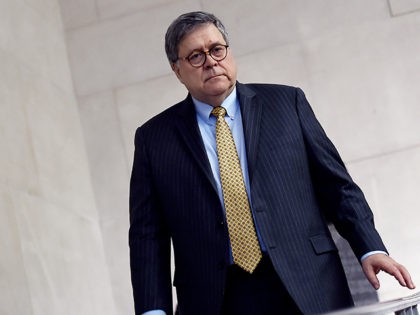 Attorney General William Barr says the FBI falsified documents to continue its surveillance of President Donald Trump and his associates after winning the 2016 election, revealing a detail not found in the Inspector General's review of the Bureau's "Crossfire Hurricane" operation in a Tuesday interview with NBC News reporter Pete Williams.
Barr: FBI Ignored Evidence, Hid Information to Prolong Investigation
Nancy Pelosi Contradicts Schiff: Impeachment 'Isn't About Elections'
"Abuse of Power"
The argument for "abuse of power" is flimsy and draws on the worst possible precedent. Left-wing legal scholar Communist subversive Cass Sunstein, a former Obama administration official, actually argued in his 2017 book Impeachment: A Citizen's Guide that "abuse of power" is an impossibly broad standard: "Almost every American president has, on more than one occasion, passed the bounds of his power, in the sense that his administration has done something that it is not lawfully entitled to do." The House Judiciary Committee staff andrew johnson pollak breitbart, prepared entirely by Democrats, cites Sunstein's book but ignores that passage. Similarly, the staff report ignored liberal legal scholar Jonathan Turley, who testified before the committee last week that its "abuse of power" standard would apply to every president.
Worse, Democrats on the Judiciary Committee actually cite the impeachment of Andrew Johnson — which is widely regarded as a mistake — in arguing that Congress ought to impeach presidents on the basis of "illegitimate motives," even if their actions are legally permissible. 
Elizabeth Warren Calls for Blue New Deal: 'The World's Oceans Are in Crisis'
Faux Indian, Faux crisis. Fauxcahontas sucks.
Sen. Elizabeth Warren (D-MA) on Tuesday called for a "Blue New Deal" – news that follows Sen. Bernie Sanders (I-VT) dubbing his campaign "the climate campaign."