The Impeachment Hearings Threaten the First Amendment
Spying on reporters and criminalizing journalism is the new normal.
Civil liberties were the first casualty of this campaign.
This isn't just a war about Trump. It's a war about the First Amendment.
Adam Schiff is spying on phone records of his political opponents and an American journalist. He has abused his congressional authority to intimidate the press from reporting the facts. Where is the outrage from the media?
Democrats are trying to convince Americans that President Trump should be ousted for trying to "dig up dirt" on a rival. They'd have more credibility if they didn't abuse their surveillance powers for drive-by smears of Republicans and a free press.
Try to get your head around this:
The House Judiciary Committee released a report Saturday in which it argued that a president may be impeached for "illegitimate motives" even if his actions are "legally permissible."
Need more proof that this is a coup?
They should all hang for this.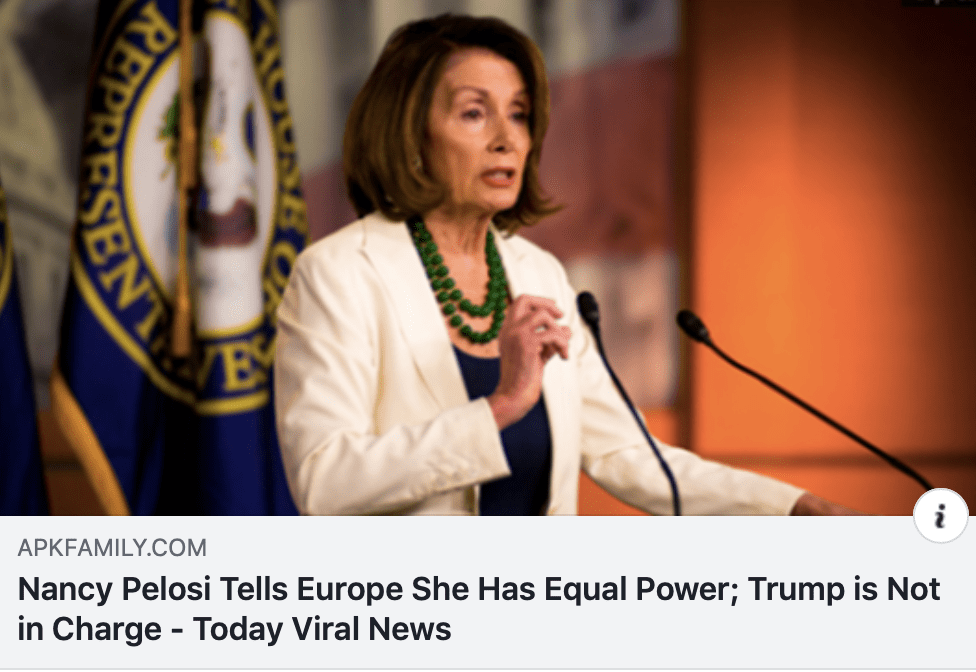 The Founders began the Constitution with "We the People" for a reason. Pelosi wants to negate the votes of 63M Americans, all while denying @realDonaldTrump due process. It is the ultimate abuse of power and all the more reason why Republicans must take back the House in 2020.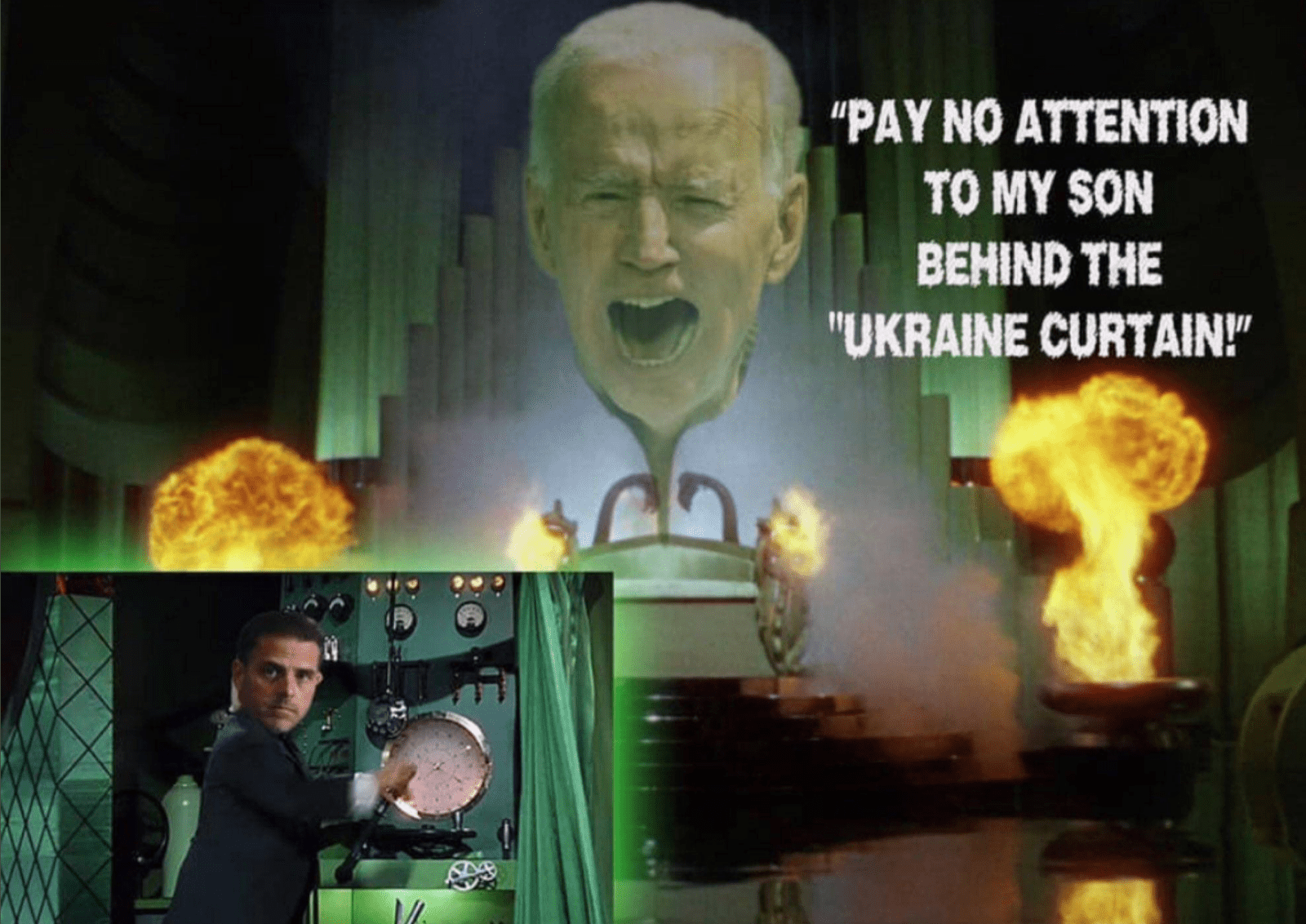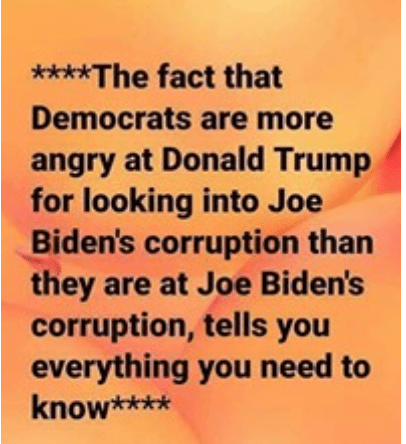 Husband Of Democrat In Impeachment Hearings Took $700K From Firms Tied To Ukrainian Oligarch 'Accused Of Ordering Contract Killings': Reports
The husband of Democrat Rep. Debbie Mucarsel-Powell (D-FL), who sits on the House Judiciary Committee, reportedly took $700,000 from firms connected to a Ukrainian oligarch who has allegedly been "accused of ordering contract killings."
Polls continue to show Democrats' impeachment inquiry is losing steam.

Democrats are right to be nervous: impeachment is backfiring. pic.twitter.com/fet3Z0r02V

— GOP (@GOP) December 6, 2019

While Democrats obsess over impeachment,
@realDonaldTrump
continues to deliver:
*266K jobs in November – smashing expectations
*7.2M jobs since he was elected
*Strong 3.1% wage growth
*Unemployment is 3.5% – the lowest in 50 yrs
That's huge!
Shifty Schiff is the sleaziest, dirtiest impostor on the Hill. It's people like him, and his corrupt abuses of power, that are wrecking this great Nation. If people like him are our future then it's all over.
LOL – Have you noticed that everybody on the left is talking about Trump committing "impeachable conduct" rather than saying he committed a CRIME?
"High crimes or misdemeanours-"  Trump committed neither & they all know it – the left is trying to redefine what impeachment means