Crowds in Iran call on leadership to quit after Tehran admitted it mistakenly shot down plane with 176 people on board.
Recent weeks marked the most serious escalation between the US and Iran since the 1979 Islamic revolution
Aid and comfort to the enemy, i.e., treason.
Watch: Iranian TV host suggests ethnic cleansing to deal with the protests against the regime.
On Live TV she tells protesters: If you do not enjoy the rule of Islam in society, "collect your belongings and leave!".https://t.co/CinJQ2QHSR

— Liza Rosen (@LizaRosen0000) January 14, 2020
Iranian protesters chant: "Our enemy is here, they lie that it's USA"
Marching in the streets of Kerala, draped in 'Pakistan Green' and the Islamic Crescent & Star under the protection of a Communist State Govt oblivious of the threat such militant displays pose to the country.
https://t.co/ig8iR2Ztw2

— Tarek Fatah (@TarekFatah) January 13, 2020
Picaninni Poontang Watch
Here comes the tap on the back that says "STOP, I GO FIRST" even though notice how Camilla walks behind Prince Charles! pic.twitter.com/fEjV5OvHZD

— Only One Kate (@grazia747) January 13, 2020
Manchester sexploitation of children by Mohammedan 'Grooming Gangs'
'Fundamental flaws' left children unprotected
The problem is that the police who is tasked with investigating this scandal is stuffed with Mohammedans who have absolutely no interest to implicate themselves.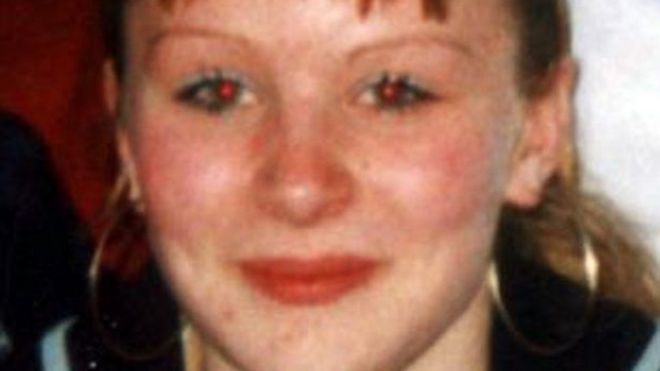 Police and social workers investigating child sex exploitation in Manchester knew children were suffering "the most profound abuse… but did not protect them", a report has found.
The review of a multi-agency operation, launched after a child's death in 2003, found at least 97 "predominantly Asian men" were suspected of offences, but "very few" were brought to justice.
"Fundamental" resourcing flaws were the main reason for the failures, it said.
Police said "authorities fell short".
From the Religion of Peace:
Hong Kong Leader Refuses to Explain Denying Entry to Human Rights Watch Director