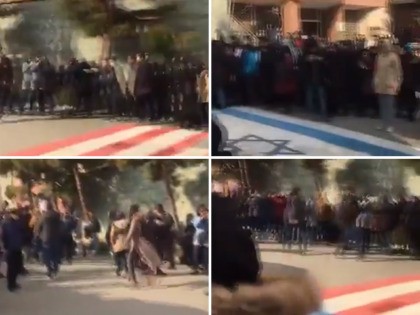 Pelosi just said in an interview that the people of Iran aren't protesting the regime, but for "other reasons" instead.
She's literally supporting the regime.
The Iranians created the #NancyPelosiFakeNews hashtag in response.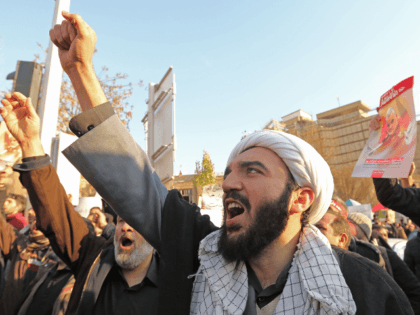 Death toll in Pakistan mosque suicide bombing rises to 15 
An anchor for Iran's state-run TV resigned today because of 'lies' surrounding Ukrainian flight. "Iran State TV's anchor resigns saying, 'It was very hard for me to believe the killing of my countrymen. I apologize for lying to you on TV for 13 years.'"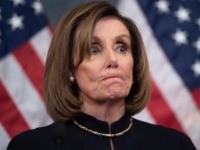 This is a low IQ degenerate racist who should not have a TV gig.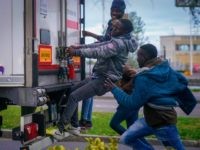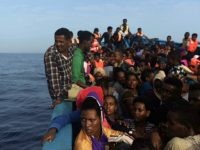 More from the Religion of Peace:
Germany's Year of Jihad Mark Steyn
The Ghosts of Charlie Hebo Spectator
Iran's Mullahs are Right to Be Worried about Protests Gatestone
The Turkish-Ottoman Forced Conversion of Christians Melanie Phillips
The Perverse Western Mourning for Qassem Soleimani