UPDATED figures from 183, now 267 people charged with starting bushfires in NSW alone.
Serial arsonists will face the full force of the law after NSW Police announced a crackdown on firebugs in the wake of investigations which showed 716 fires this season did not occur naturally.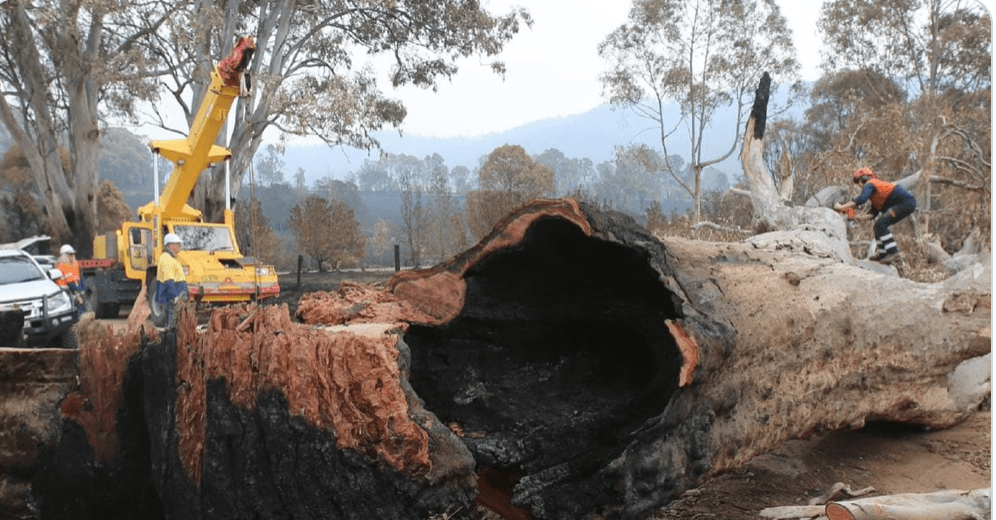 Of that number it is unclear how many were the work of arsonists and what was the result of negligent behaviour. Dedicated investigators will now trawl through evidence to separate the two.
"It is unfathomable that anyone would deliberately light a fire in these conditions, but sadly this season we have had to deal with 267 reckless people for bushfire-related offences.