Spanish Court Orders Pension Payments to Moroccan Polygamist's Two Widows
Mass Migration Brings Rise Of Islamic Polygamy To Europe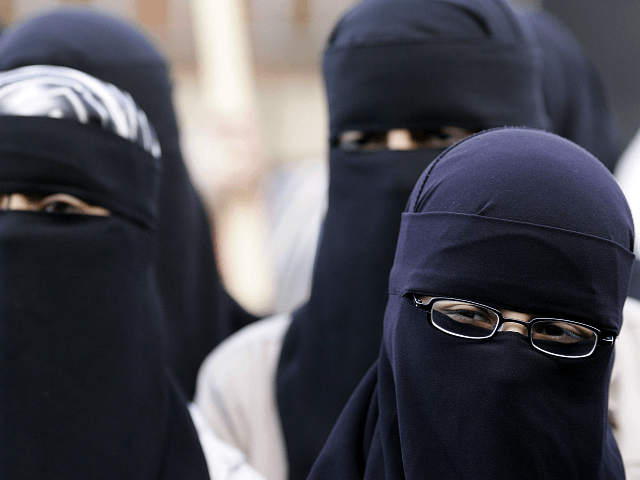 The Spanish supreme court has granted two women, the widows of a Moroccan polygamist, the rights to widows' pensions in a landmark ruling, claiming that polygamy does not prevent pension allocation despite it being illegal.

The Moroccan man had died in 2012 and the two women he had been married to both claimed to be eligible for a widow's pension from the Spanish state.
The court ruled that both women were eligible as they had been legally married to the man but that they would have to split the pension among themselves, Spanish newspaper El Pais reports.
The ruling comes after the Superior Court of Justice of Madrid had initially rejected the claims of one of the widows who then appealed the case to the national Supreme Court.
In the UK, the "Minimum Income Guarantee for pensioners" ensures that multiple muslim matriarchs will all be fully rewarded for spawning for islam.
They won't even have to split it.