Left-wing billionaire George Soros reportedly lashed out at President Donald Trump at a private dinner event at the World Economic Forum in Davos, Switzerland.
"Western civilisation has ditched evidence-based rigour for adolescent hysteria"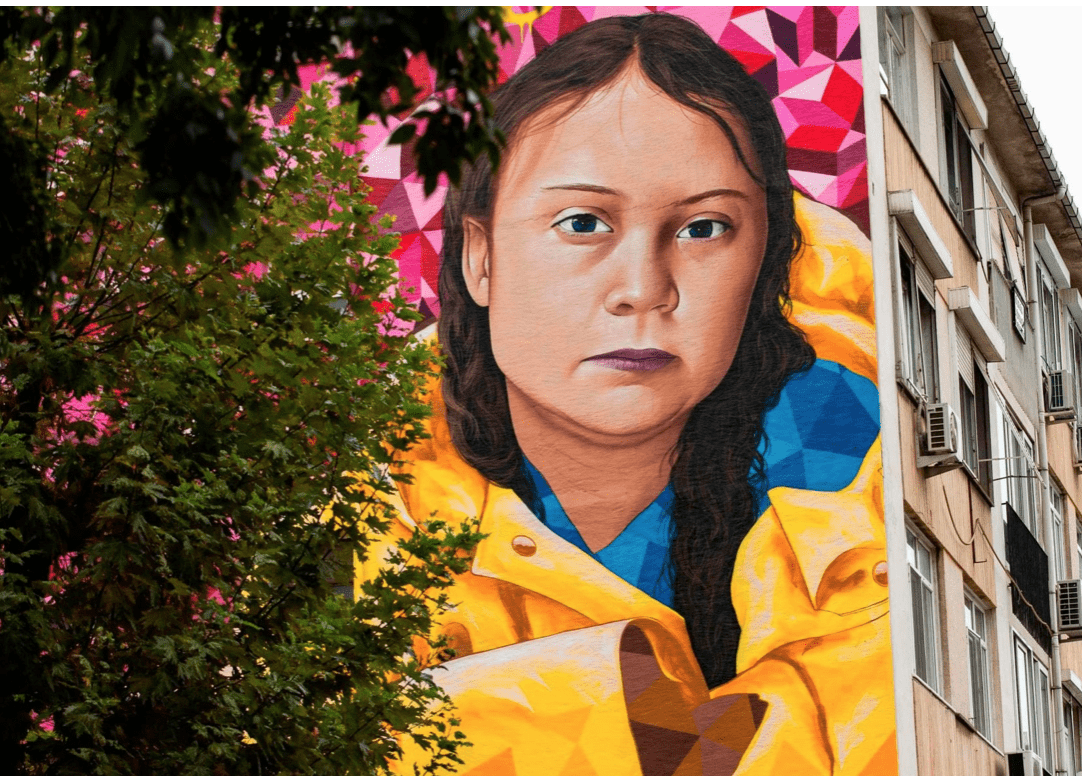 There is something sinister in the stiff mountain air at Davos this year. As ever, the spectacle is almost burlesque in its grotesqueness: the world's elite has descended on the luxury ski resort in their private jets to discuss global warming over pan-seared Indonesian soy cutlets cooked by a celebrity vegan chef flown in from Canada. But underneath the seedy hypocrisy lingers an even murkier mendacity: an unthinking consensus on how to "save the planet".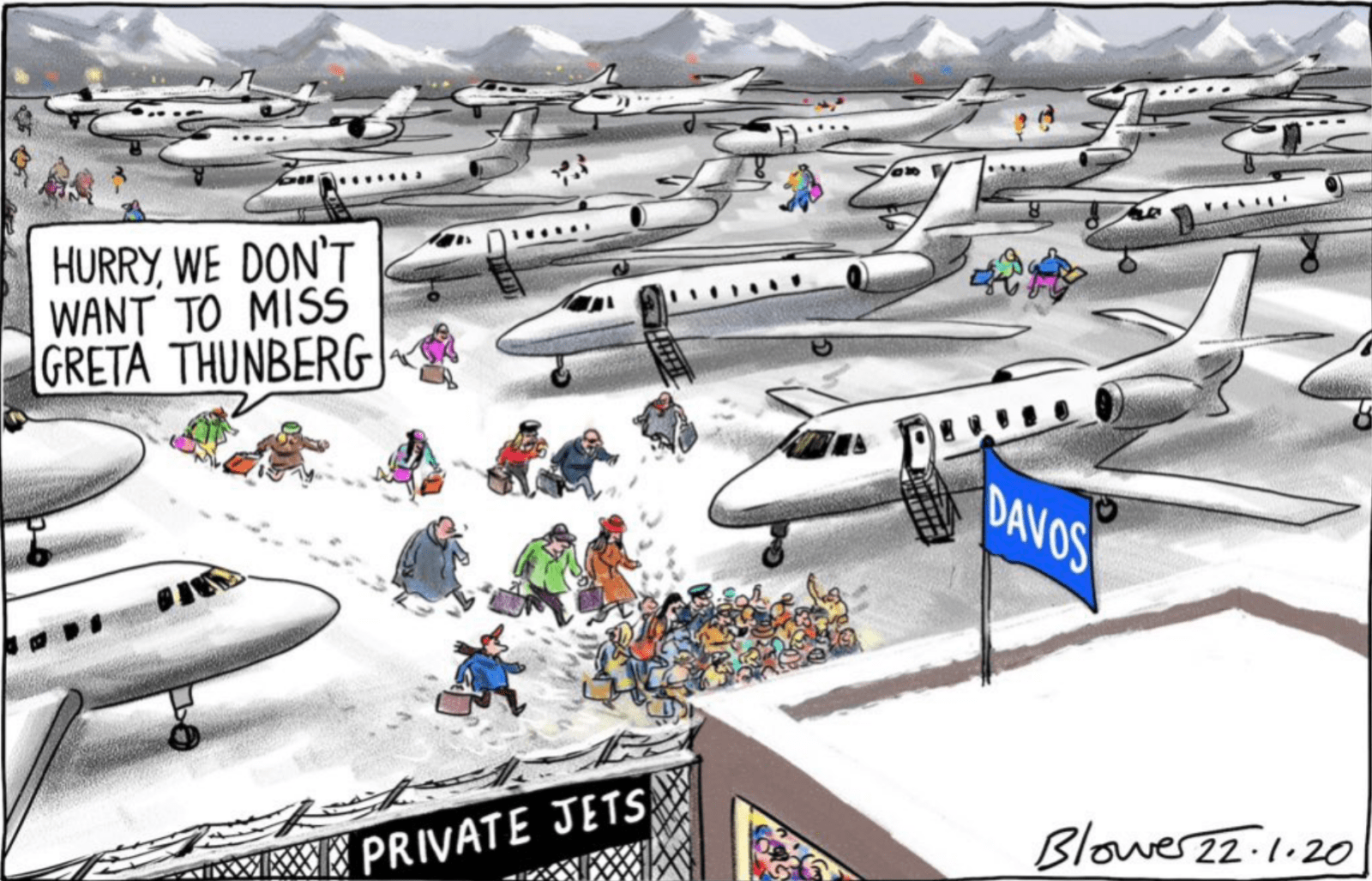 Al Gore Gushes Over Greta at Davos
'Nobody Speaks Truth to Power as She Does'
Former Vice President Al Gore lauded climate activist Greta Thunberg after meeting with the Swedish teenager at the World Economic Forum in Davos, Switzerland, declaring, "Nobody speaks truth to power as she does."
It's not about Greta's focus. She's just a sockpuppet.
ScoMo was never more than a Turncoat lackey. He is a Lib-party apparatchik. He has no leadership qualities. He never got Australia out of the useless & expensive Paris accords, which make us serfs & tributaries of the warming mafia.
Exposing The Bogus "97% Consensus" Claim Over Climate Change 'Science'
One of the popular rhetorical moves in the climate change debate is for advocates of aggressive government intervention to claim that "97% of scientists" agree with their position, and so therefore any critics must be unscientific "deniers."
The 'Climate Change" Bandt-Worm
Hysterical Green dolts have lost the plot. Can you imagine the media outcry if a conservative MP sent a tweet this batshit crazy. https://t.co/Yb6pFpmeXM

— Rita Panahi (@RitaPanahi) January 20, 2020