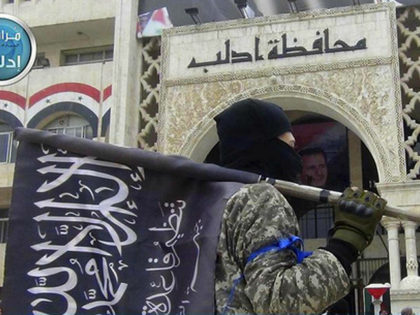 Moonbat Fakelina Jolie to Produce TV Show to Help Children Spot Fake News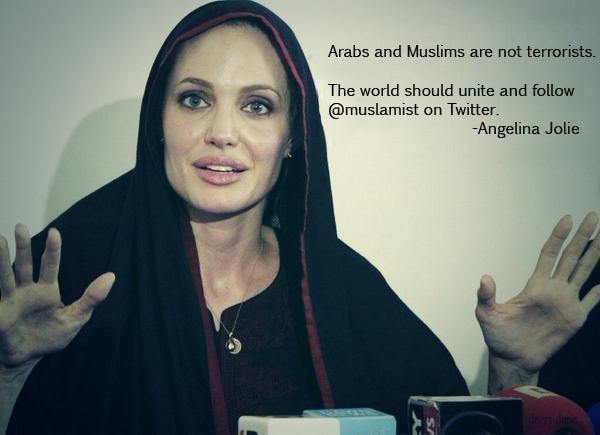 Actress Angelina Jolie has announced plans to produce a BBC show that will teach children how to identify fake news and make up their minds on world issues by examining facts and reputable sources.
This broad is as fake as Tinseltown itself. She wouldn't know fake from real news if it bit her in the toosh. Why not team up with the Mohammedans instead and help them in their "misconceptions about Islam" effort to pull the wool over infidel eyes and ears?
France: the terror never stops!
https://twitter.com/ohboywhatashot/status/1220650994838790147
https://twitter.com/ohboywhatashot/status/1220651811616493575
No. We will not 'always have Paris'
https://t.co/L2DBxMaqmN guess the President was right again.

— THEDOGPOUND(2) (@2Thedogpound) January 24, 2020
From the Religion of Peace: