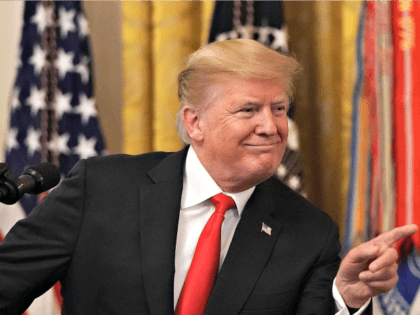 Tehran (AFP) – Iran signalled Sunday it favours "de-escalation" after 10 days of heightened tensions with the United States that saw both sides fire missiles and led Tehran to accidentally shoot down a passenger aircraft.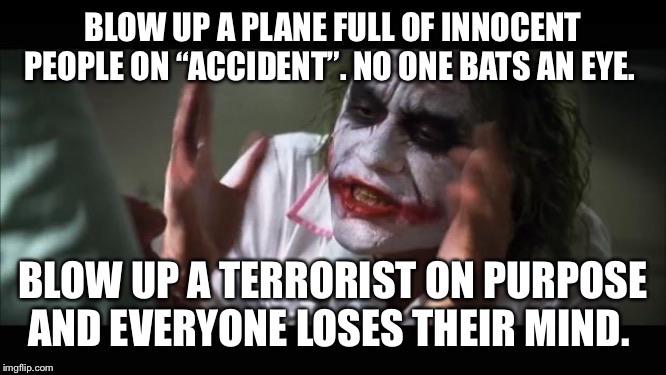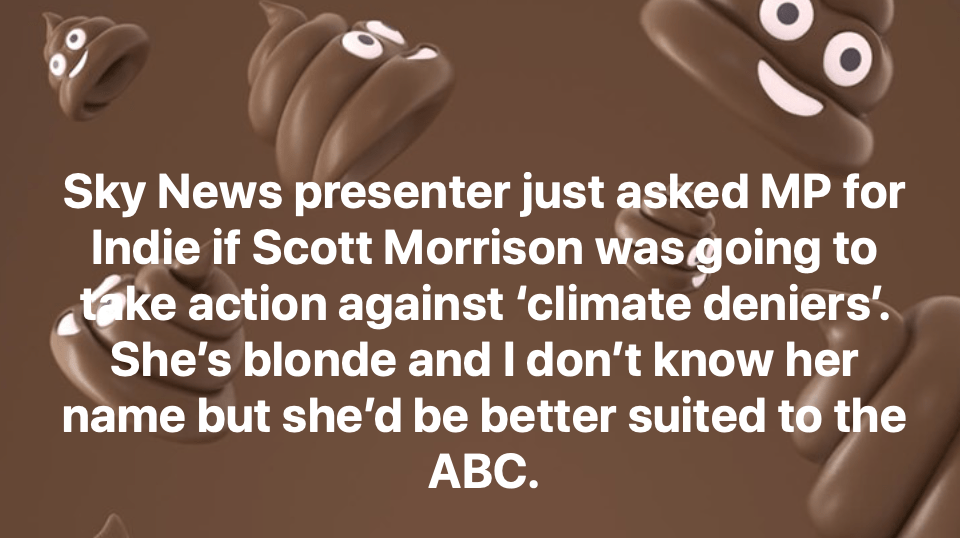 Lancet: The Only Way to Stop Racism Is 'to Eliminate Whiteness All Together'
America's universities are breeding genocidal zombies.
Who else but a hateful, complex-ridden racist would write such drivel?
MSNBC's Joy Reid: Trump's Fault That Nazis Are 'Walking Around' in America
B*tch drops turd.