When the left says Iraq is "Trump's Benghazi," they're owning themselves by finally admitting that Hillary/Obama seriously screwed up with Benghazi.
BREAKING: U.S. Kills Two Top Iranian Military Leaders, Bigger Than Bin Laden, Al-Baghdadi, Reports Say
Virgins!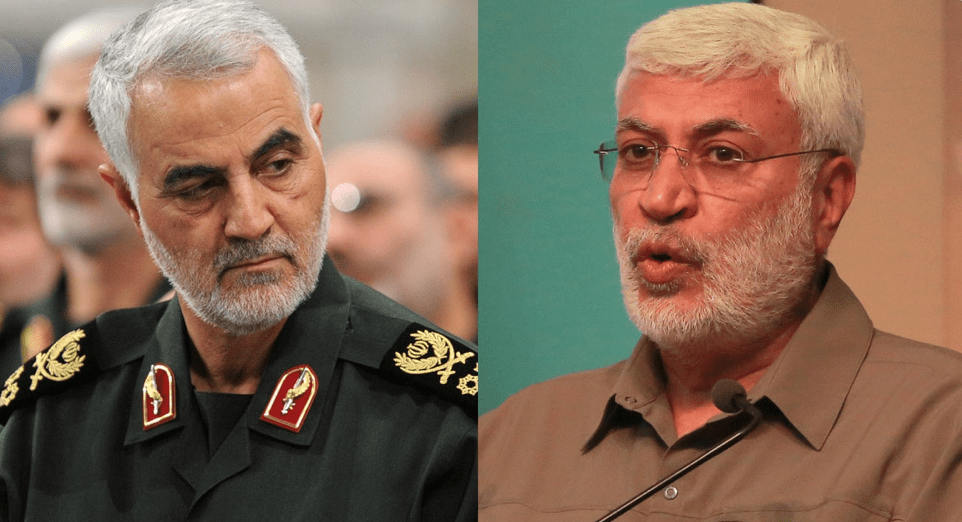 Somebody did something!
U.S. military forces have reportedly killed two top Iranian military commanders involved in terrorism on Thursday night in Iraq in an airstrike in what analysts said was a significantly bigger deal than the killing of al-Qaeda leader Osama bin Laden and ISIS leader Abu Bakr al-Baghdadi.
Iranian Major-General Qassem Soleimani, head of the Quds Force, and Iraqi militia commander Abu Mahdi al-Muhandis were the two Iranian military leaders who were killed.
Hussein Obama invited these turds to the White House & funded them with $billions in cash pallets.  President Trump is smokes them!
From the Religion of Peace: