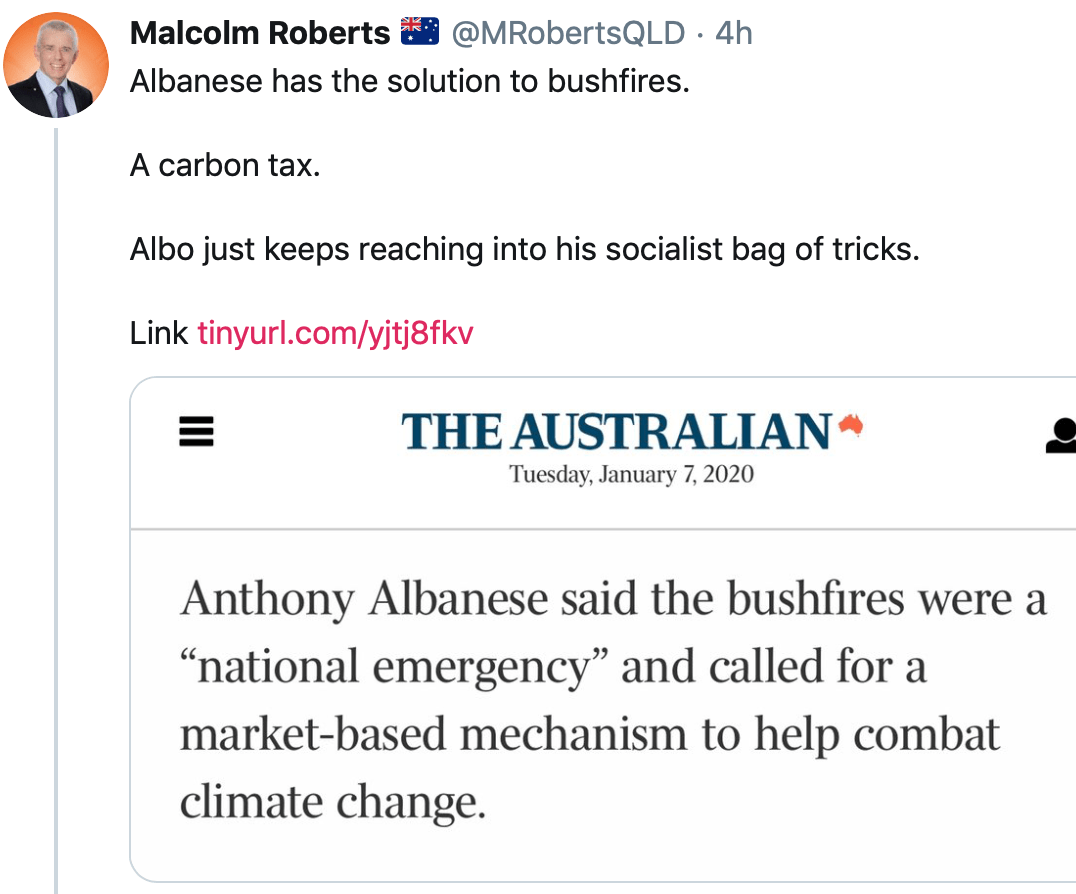 A nation on fire: Astonishing graphic shows the true scale of bushfires across Australia
Composite was made using data from NASA's satellites and shows where bushfires have hit in the last month
Brightest spots on the graphic are in NSW and Victoria, where more than 2,000 homes have been destroyed
At least 25 people are dead and six million hectares of land have been destroyed – and the worst is yet to come
A graphic has revealed the true extent bushfire devastation across Australia, as experts warn the worst is yet to come.
The composite was made using data from NASA's satellites and shows where bushfires ravaged the nation between December 5 last year and January 5.
The brightest spots on the graphic are in New South Wales and Victoria, where more than 2,000 homes have been damaged or destroyed by the raging infernos.
The graphic, made using data from NASA's satellites, shows the where the bushfires have ravaged Australia over the last month
The image's creator, Anthony Hearsey, explained that it is a 3D visualisation of the fires, and not an actual photograph.
'Scale is a little exaggerated due to the render's glow, but generally true to the info from the NASA website,' he said.
'Also note that NOT all the areas are still burning, and this is a compilation,' he added.
At least 25 people are dead and six million hectares of land have been destroyed nationwide – an area similar to size of the Republic of Ireland.
While milder conditions on Tuesday have given emergency crews temporary relief, the weather is set to turn on Friday and climate experts believe the hottest and driest days are yet to come.
Temperatures could hit the mid-30s on the south coast and soar to into the 40s in other parts of NSW by Friday.