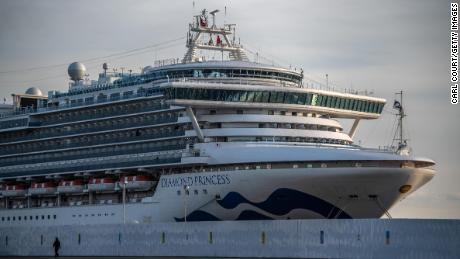 LIVE UPDATES
In other news:
Celebrities show up to the Oscars wearing:
$100,000+ gowns
$50,000+ jewelry
$5,000+ shoes
& Are worth millions
Only to lecture America on income inequality and claim they're oppressed?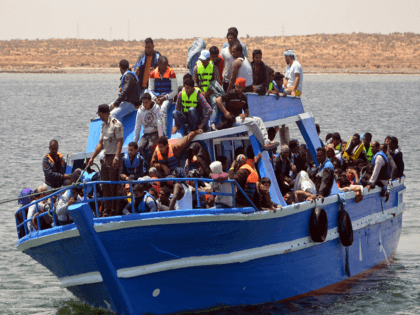 Civil war in France:
Macron has obviously sanctioned extreme violence to be used against ANY protester including women, the elderly and disabled people in wheelchairs It's also obvious that this extreme violence is condoned by the EU as they are completely silent on this
Just a reminder how Macron treats his people. Even in wheelchairs.

— Shop locally. Save our Shops & buy British (@Upyourjunker1) February 8, 2020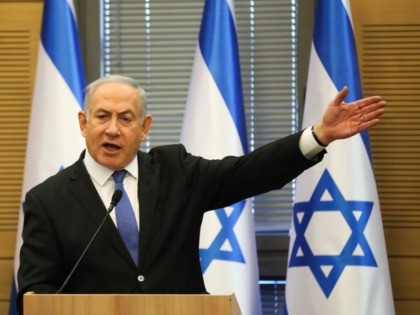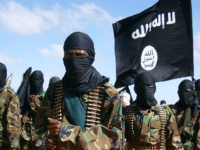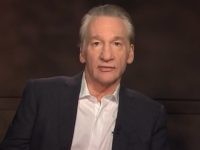 Maher believes he is an 'educated' socialist.
Watch how he gets absolutely roasted by Steve Bannon.