China's citizens are beginning to question not just the government response to coronavirus, but the overall competence of the Communist Party
Chinese middle class got a taste of wine. Hard to bottle this up again. Biggest threat to any regime is individuals' ambitions.
Macau Casinos to Reopen; Cases on Cruise Ship Rise: Virus Update
The officially acknowledged death toll in China for the Wuhan Coronavirus is now almost 1,800, and the number of cases is over 70,000.
Pentagon Chief Esper Cautions World: 'Wake Up' to China Threat
Chartered flight carrying Americans from cruise ship quarantined in Japan during virus crisis lands in California.
Israeli firm ready to assist #coronavirus victims with novel drug developed for sepsis and organ dysfunction.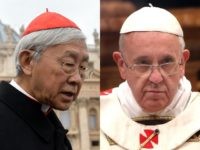 Why wouldn't he? He is a communist, after all.
Republicans introduce bill to pull funds from states that give driver's licenses to illegal immigrants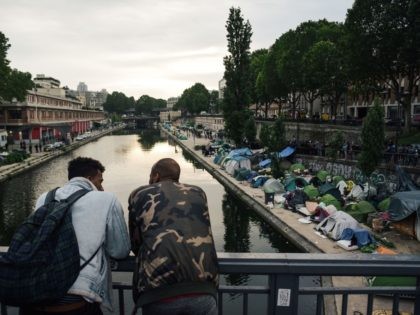 'Foreigners' means Mohammedans.
The French gov't keeps reporting this stuff. The media just regurgitates it without anyone ever fact-checking for truth.
More on China:
https://twitter.com/TombStoneWyatt/status/1228722660835758081