The Coronavirus outbreak is far worse then they are telling us.

"Earned".
The  Richmond defender will lead youth programs at the Australian Islamic Centre's new interfaith centre.
It will have eight classrooms, education programs, a library and gym.
No infidel will set foot in this place.
Germany: African illegals demand rights & benefits:
https://twitter.com/BasedPoland/status/1229170413835603968
Rarely is there any truth to these "far-right" stories, who serve the Merkel regime to whip up fear against any conservative who dares to disagree with their failed policies.
Concerns rise as more details emerge about men who wanted to carry out large-scale, deadly attacks against Muslims.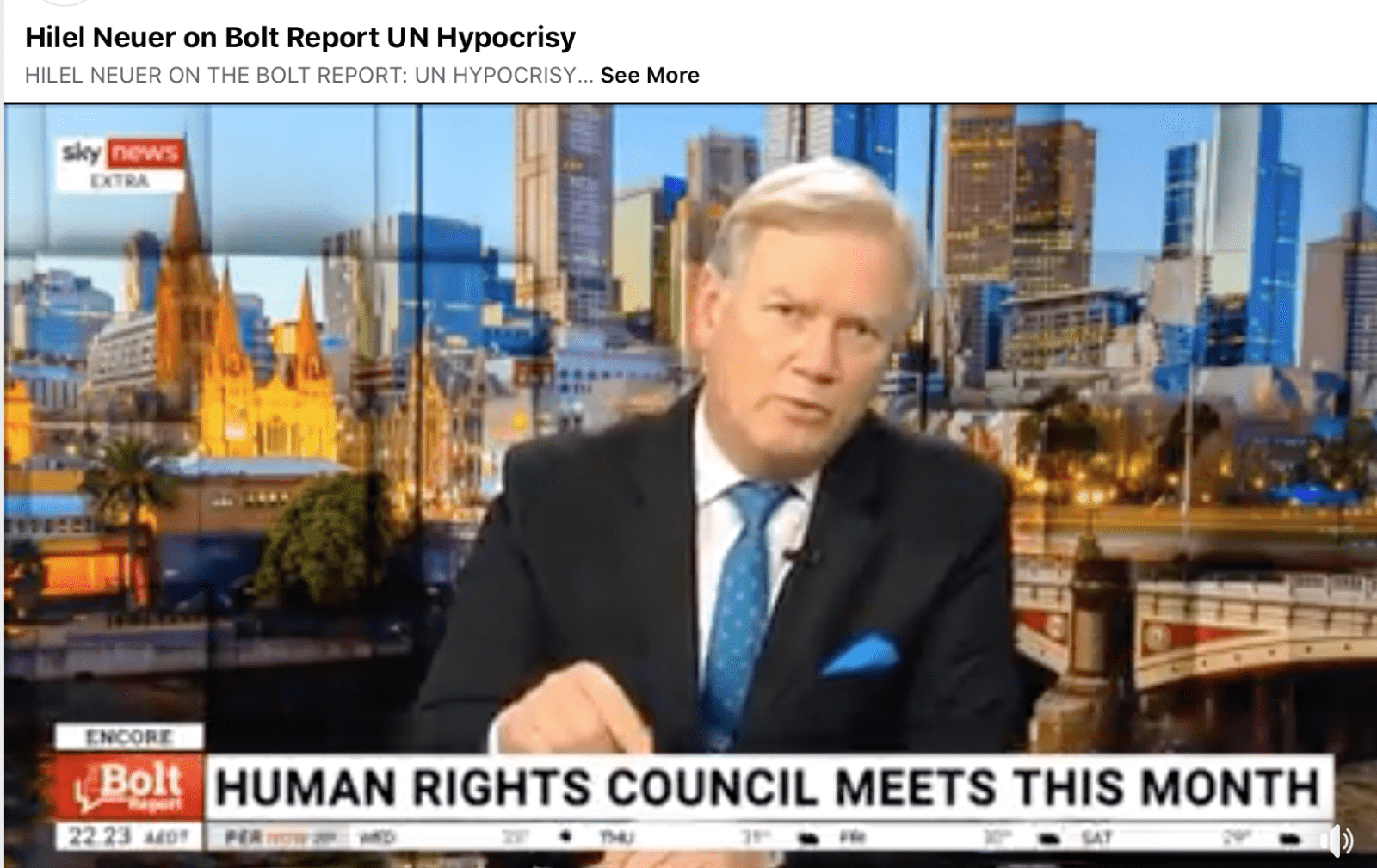 HILEL NEUER ON THE BOLT REPORT: UN HYPOCRISY
This is a really very good discussion between two friends of AJA, Andrew Bolt and Hillel Neuer, Director of UN Watch.
The subject is UN Hypocrisy, particularly as it applies to human rights. Hillel Neuer is arguably amongst the world's most informed critics of the UN.
Everything about the United Nations is corrupt and wrong, and Australia should just get the hell out of it.
https://twitter.com/Magda10Maggie/status/1229346089578323968