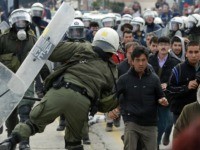 Manchester Bomber Used Government Benefits to Buy Bomb Parts
The Manchester Arena bomber used government benefits provided to his mother to purchase bomb-making equipment, a jury heard at the Old Bailey in London.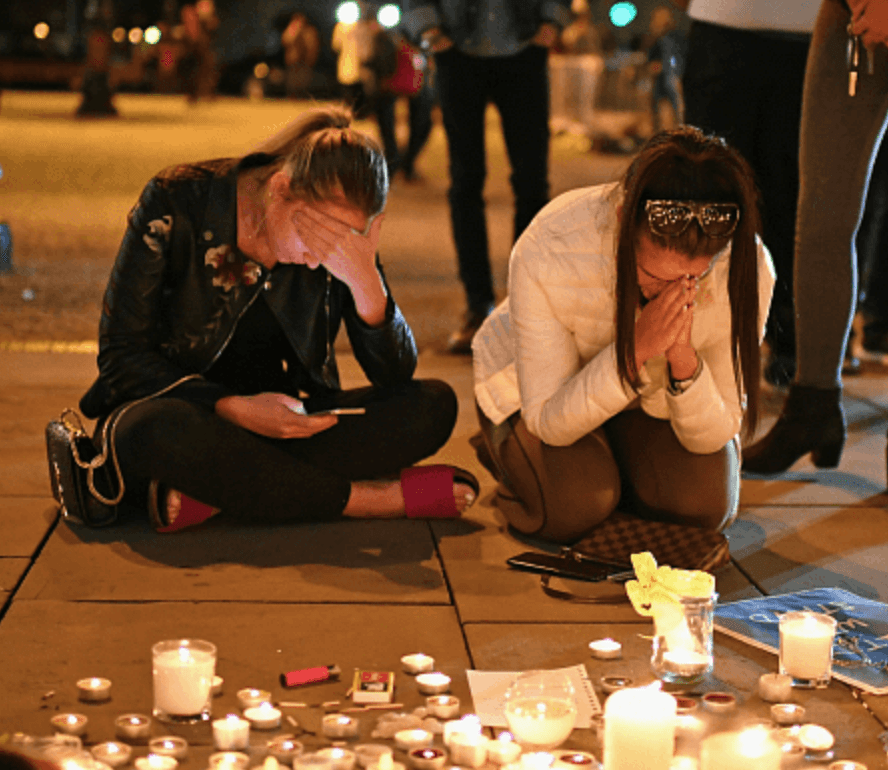 In the trial of the Manchester bomber's brother, Hashem Abedi, the court heard that the pair's mother, Samia Abedi, was receiving over £2,000 a month in government benefits and that her bank card was used to purchase an industrial battery and other bomb-making equipment.
France: Islamic Convert Armed with Machete Wanted to Marry 11-Year-Old
A 30-year-old Islamic convert who was arrested after brandishing a machete over the weekend is said to have quarrelled with a neighbouring family whose 11-year-old daughter he wanted to marry.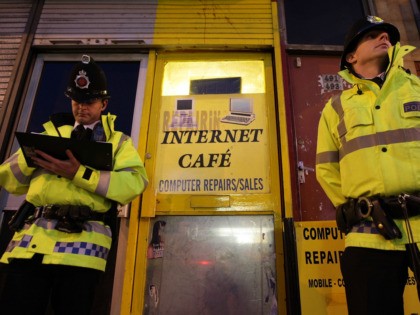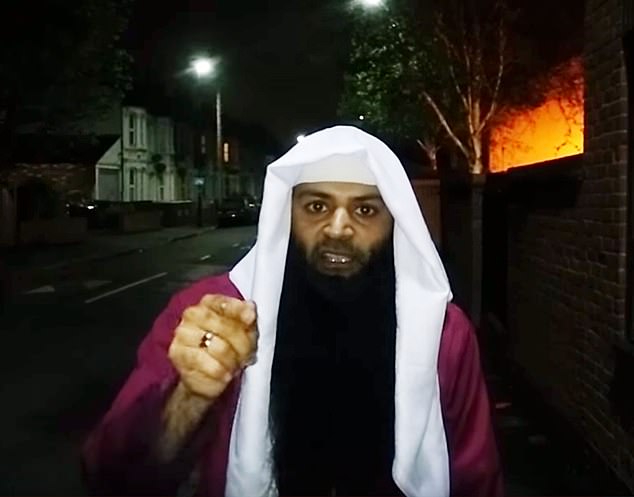 Abu Haleema, also known as Shakil Chapra, said: "We will strike terror into the hearts of those who disbelieve!"
Haleema's YouTube channel, which has over 1,700 subscribers, hosts videos such as "You Will Be Replaced, Islam Will Be Superior" wherein he described a story from the Koran about non-believers being beheaded, a report by The Sun revealed.
The radical jihadist was arrested in 2015 after he released a video attacking the British Armed Forces, saying that he will never "submit" to democracy. Haleema was released on bail under the condition that he stop posting his Islamist messages on social media.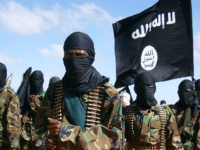 Rest assured that this will be ignored by our "experts".
The Guardian is an agenda-driven commie rag.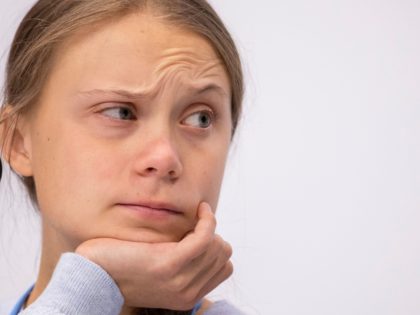 Al BeBeeCeera needs to get its funding cut.