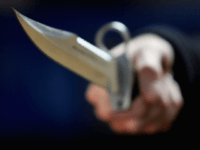 That's cultural enrichment.
I betcha a $100 bucks that is was a Muselman.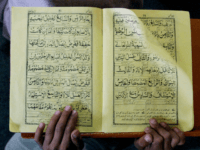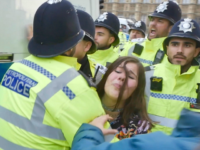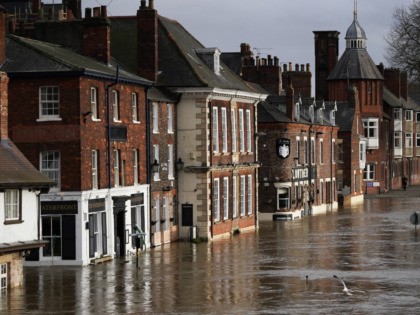 Why is it that the so-called solutions to global warming are always vast expansions of government power and control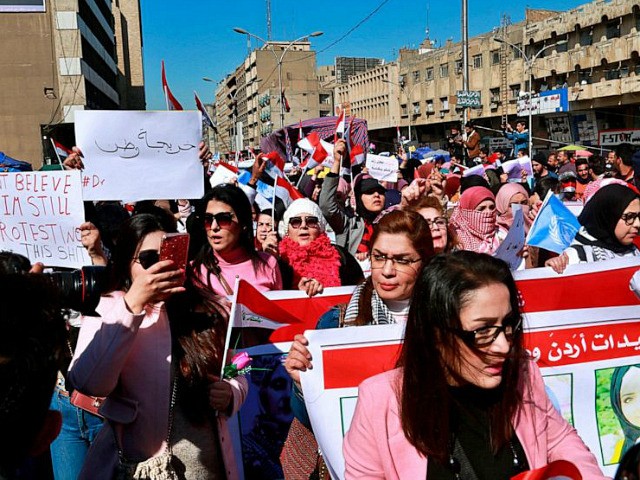 AP Photo/Khalid Mohammed
A group of Iraqi women joined ongoing anti-government protests in Baghdad's Tahrir Square on Thursday — a daring exercise given both cultural stigmas against women participating in politics and the proclivity of Iran-backed Shiite militia thugs and Iraqi government security forces for murdering demonstrators.
The women were particularly angry at influential Shiite cleric Muqtada al-Sadr for attempting to impose a set of theocratic rules on the protests, one of which would forbid female demonstrators to mix with men.