The Wuhan Coronavirus has been dominating the news for the last week or so.
Wuhan is the centre of Chinese biowarfare research. Latest reports show that the Corona 2019-nCoV did not originate in the fish market but migrated there from prior cases and has nothing to do with bat soup. Could we be facing an escaped bioengineered pathogen causing a global pandemic on a scale proportional fatality-wise to the Black Death?
In other news:
What's the difference about ripping up the speech or ripping up the Constitution?  Nasty Nanshi would rip up the constitution in less than a New York minute.
House Speaker Nancy Pelosi had a wordless reaction to President Trump's combative State of the Union Speech on Tuesday — she tore her copy of it in half at the end of the address.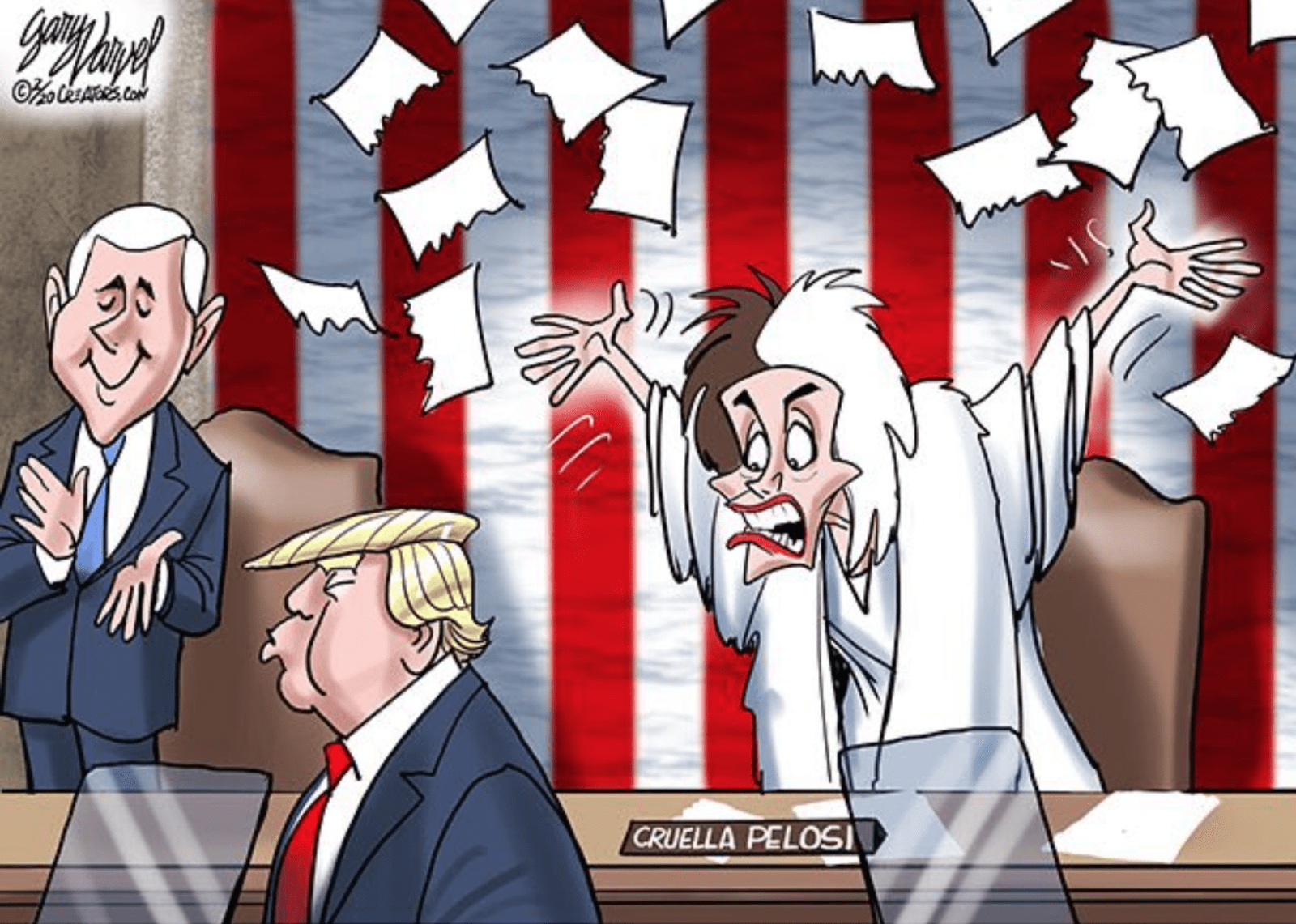 The extraordinary gesture of disdain exemplified the partisan divide lingering over Washington as the Senate prepares to vote Wednesday on the two articles of impeachment passed by the Democratic House. Republicans, who hold a 53-47 majority in the Senate, are considered certain to acquit him.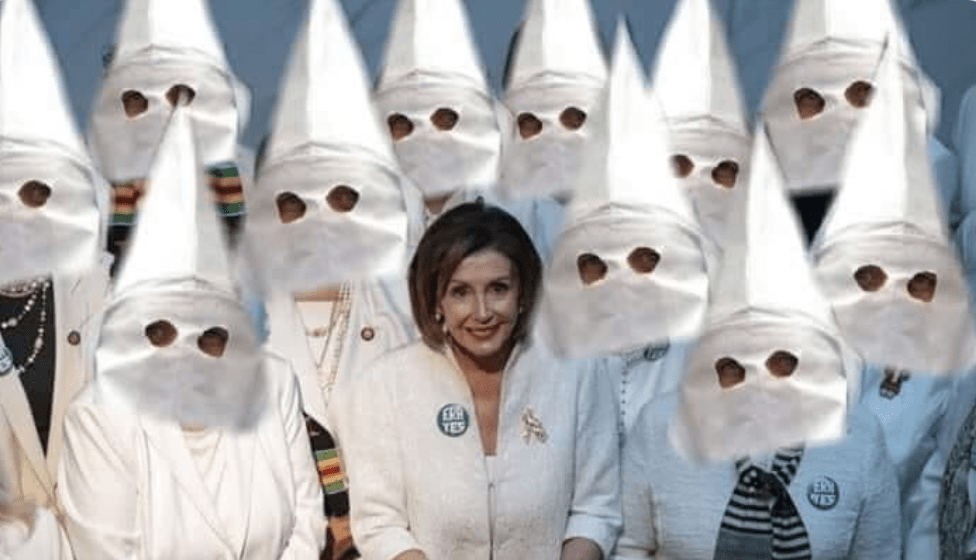 Trump handed Pelosi a copy of his speech before he read it but turned away from the speaker when she reached to shake his hand. Pelosi and Trump have reportedly not spoken since October, when the House began its impeachment inquiry into Trump's efforts to coerce Ukraine to investigate former Vice President Joe Biden.
Delingpole: First They Came for Katie Hopkins…
What would Katie Hopkins have tweeted about the latest terror attack on the London streets by a committed jihadist freshly released from prison?
Hard to be sure, but we can guess it would have been pretty pungent and that it would have struck a chord with a lot of ordinary, sensible folk.
Leftoids are cheering Twitter's censorship of Katie Hopkins. They're calling it a victory of decency over hatred. In truth, it's a victory of corporate censorship over free speech. Even if you hate Hopkins, you shouldn't want her banned, says Brendan O'Neill
Silicon Valley must not be the judge, jury and executioner of public discussion.
Brendan O'Neill is a wuss.
YouTube Yanks Senate Floor Speech Naming Ciaramella
Mention Eric Ciaramella on Twitter & your tweet disappears … in a flash!
Boris is a flake. He's already promoting the warming scam.
No human rights for those who follow a doctrine which instructs them to kill.–THETIMES.CO.UK
https://twitter.com/smalltownandrew/status/1225093773627138048