IF YOU'RE WONDERING WHY THE EU DOESN'T HAVE THE BALLS TO STAND UP TO TURKEY.
Bitches of Finland: what are you doing?
BREITBART.COM
"Finland's Millennial Feminist Govt to Help Greece… By Sending Border Guards to Help Migrants Claim Asylum".
Shiite for brains.
 UN praises Iran's human rights record, in report adopted by top rights body 
GENEVA, March 13 — The UN's top human rights body yesterday adopted a report replete with praise for the Islamic Republic of Iran, capping a mandatory review of Tehran's human rights record that all UN member states undergo every five years. For full quotes, click here.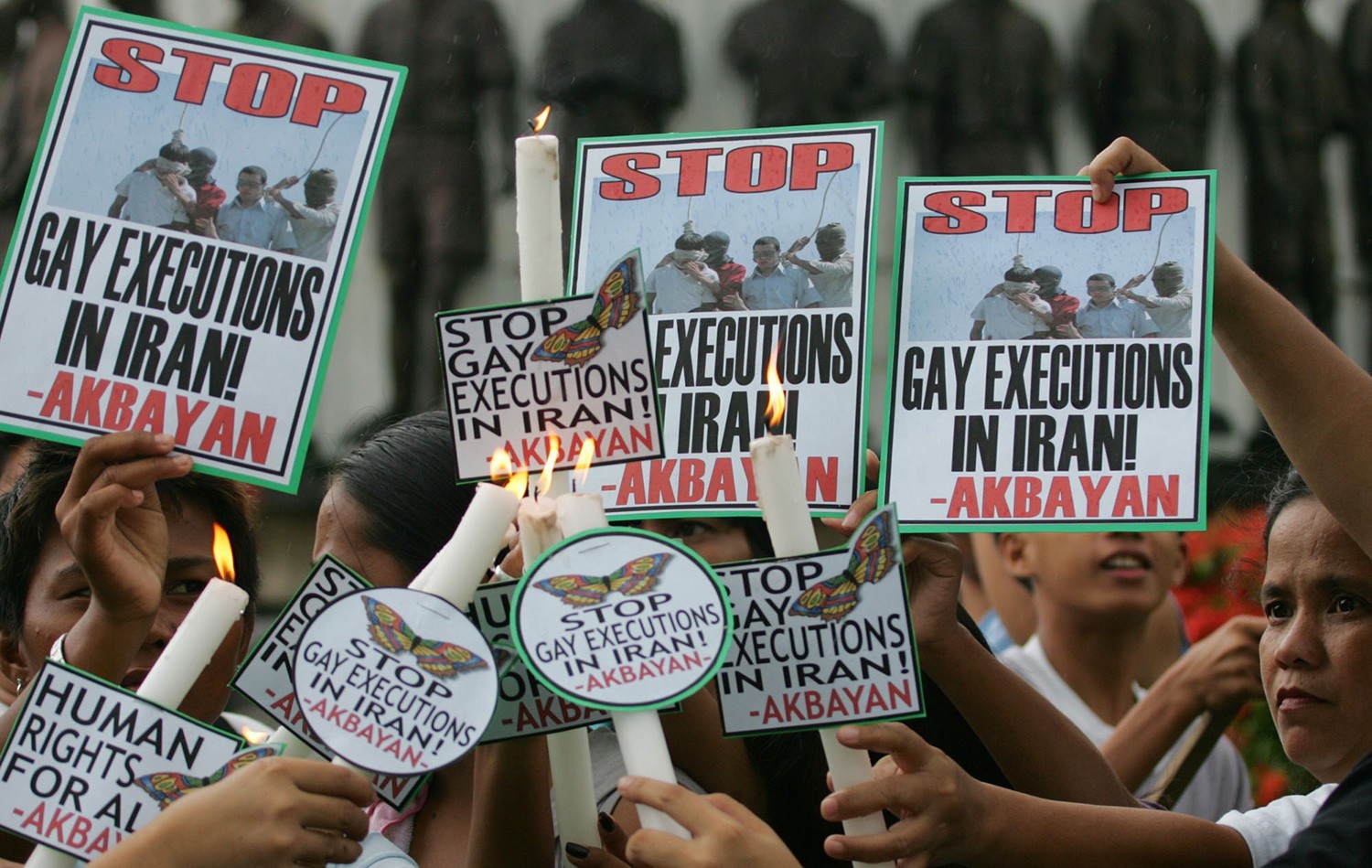 The report was adopted by the 47-nation Human Rights Council after a debate yesterday dominated by authoritarian regimes commending Iran's policies and practices.
NYC: Muslima who attacked Jewish woman while screaming "Allahu akbar" was also citing anti-Semitic Qur'an passages
BLOOMBERG.COM
Not being a bitch got her laid off.