Moonbattery from the University of Wisconsin:
Madison Chancellor Rebecca Black argued that China is not responsible for the pandemic. "Racist behaviours or stereotyping of any kind are not tolerated at UW-Madison".
How to treat Mohammedans:
"If politeness and ceremony be observed toward Mohammedans, they imagine they are feared and become arrogant; but in showing severity and rudeness, they are impressed with fear and respect, and they are supple and manageable." –North China Herald,1867 BEIJING
YOUTUBE.COM
Mohammedans around the world are licking their chops to get us all shut down. They tried that some years ago with Shrillary with the "Istanbul Declaration 16/18". They will not give up, but who in the West is willing to tell them to get stuffed?
The United Nations (UN) held a consultative meeting today (Friday) focusing on anti-terrorism efforts across the world, ARY News reported.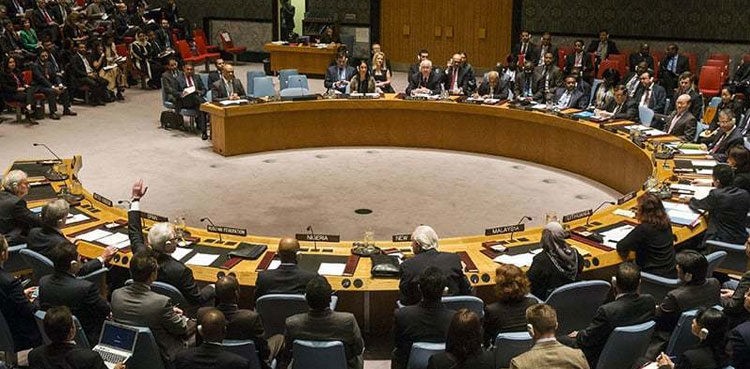 During the observatory session, Pakistan asked the global peace making body to declare all organisations working against Islam and spreading hate and propaganda in its name with anti-Muslim agendas as terrorists.
SBS.COM.AU
You are home, MF's. Iran is home for you. You have never been a refugee. You belong to Iran. You are a spawn of Islam. Stay put!