Donald Trump explains, in terms simple enough for even a journalist to understand, why he refers to it as a "Chinese virus".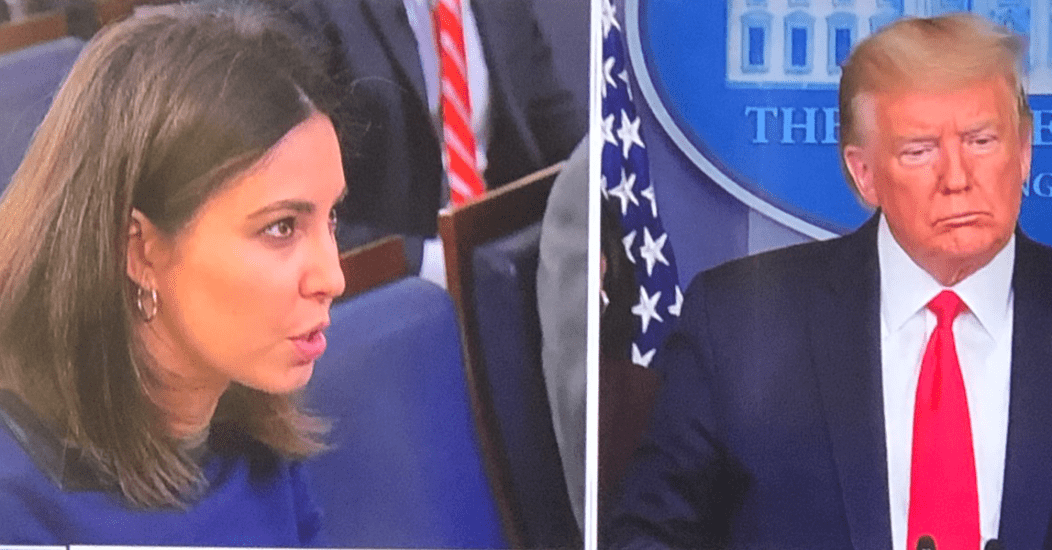 NBC & CBS Lecture 'Racist' Trump About 'Chinese Virus
NBC's @PeterAlexander accuses Trump of putting "positive spin" on #COVID19 response and giving Americans "false hope"
https://twitter.com/BasedPoland/status/1241107338939060226
Australia's first coronavirus case was diagnosed just 51 days ago, on January 25. By last Friday, that number had increased to 197. On Saturday it grew to 220. And yesterday it leapt to 298.
Once upon a time, the Australian government was condemned as racist for placing Australian citizens returned from China in quarantine on Christmas Island.
The mood in Australian supermarkets is not cooling down.
https://twitter.com/BasedPoland/status/1240991054519832582