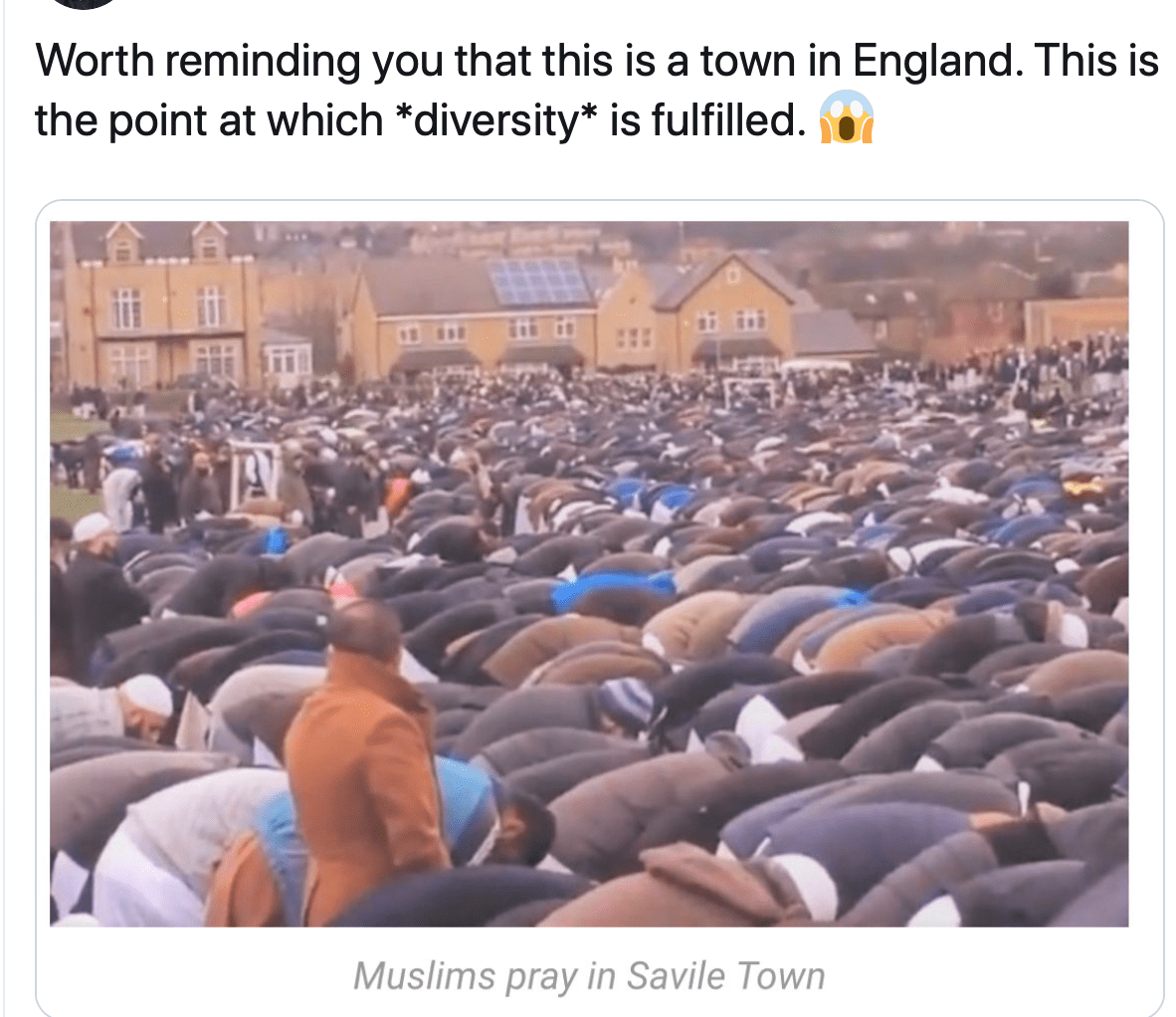 "International law" is sharia law, implemented by the OIC-controlled United Nations. Under the sharia, infidels have no rights at all. The UK is already under sharia law.
****
As stated above, criticism of Islam has become a taboo in occupied UK. This councillor lost his job over it. If the gov't caves in to Moslem demands, we will soon be seeing hudud punishments for blasphemers like in Pakistan.
There you have it. This could be written by Maududi himself.
SECRET RECORDING: This is @bedspolice 'updating' Tommy Robinson about their 'investigation' into the sexual assault on his 8-yr-old child.

Please RT far and wide.

The world needs to hear what a joke 'law-enforcement' has become in the UK.

FULL CALL 👉 https://t.co/Yga8ubg0YG pic.twitter.com/q25z84wP6W

— Avi Yemini 🇦🇺🇮🇱 (@OzraeliAvi) March 6, 2020
From the front:
God bless Victor Orban. He is the hero of our time.