The chairman of the Central Council of Muslims in Germany demanded that the government bail out mosques due to the coronavirus crisis.
Katie Hopkins Video: Life Under Lockdown in the U.K. Britain's freedom fighter unveils The Good, the Bad and the Ugly. Thu Apr 23, 2020
Frontpagemag
DAILYMAIL.CO.UK
Can't wait to see these dimbulbs replaced by Mohammedans.
TR.NEWS
I finally tracked him down and reinterviewed him from Coronavirus lockdown.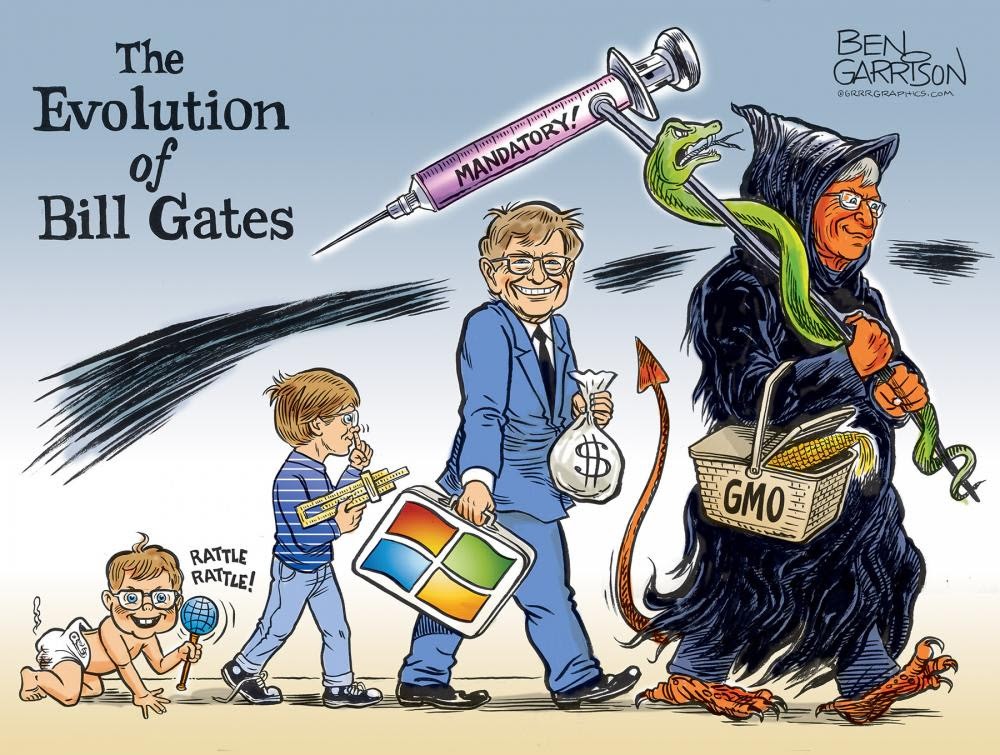 Climate Hysterics
If the virus doesn't scare us enough, it's back to "climate change"
Also: