Now we all see the truth – there is no goodwill, only gangsterism.
China threatened Australia with "severe economic consequences" if our government doesn't back down from launching a coronavirus inquiry to get to the bottom of the source of the outbreak.
If that's not a confession, a clear admission of guilt I don't know what it is.
SMH.COM.AU
'Why should we drink Australian wine? Eat Australian beef?'"
TR.NEWS
Editor of the state-run Global Times in China  insults Australia
"Dr. Fauci Gave $3.7 Million to Wuhan Laboratory… Something Is Going On" – Rudy Giuliani Drops a Bomb on NIAID Director Dr. Tony Fauci
Back in 2015 the NIH under the direction of Dr. Tony Fauci gave a $3.7 million grant to the Wuhan Institute of Virology.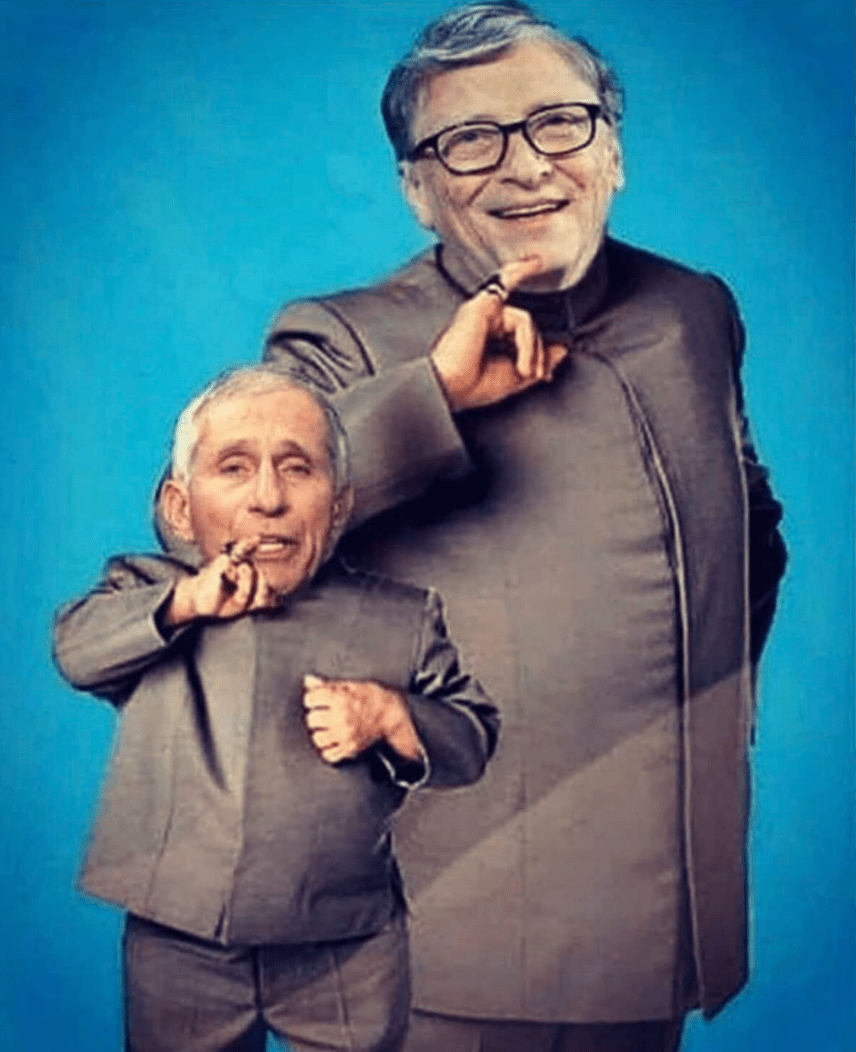 US officials made several trips to the Wuhan laboratory.
Dr. Fauci and Dr. Birx Are Needlessly Deliberately Destroying US Economy
The chance of contracting and succumbing to the coronavirus for those under age 50 is almost nil. Coronavirus will bankrupt more people than it kills. That is the real global emergency.
Libturds call  Republicans "racist" for holding the Chinese regime accountable for covering up the virus and killing their own people.
PJMEDIA.COM
That's what happens when you tell the truth about the NWO agenda.
Fox drops Diamonds & Silk for conspiracy theories – when CNN spreads conspiracy theories and misinformation about coronavirus day after day.
'The world should have listened to me': WHO boss
Not one cent should go to the discredited WHO as long as this POS is their figure head.-–Sky News Australia
BABYLONBEE.COM
Most 'Journalism Profs' are hardcore lefturds & many are on the payroll of George Soros.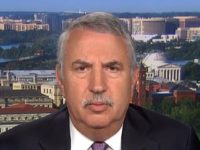 Once in a blue moon even this dunce gets it right.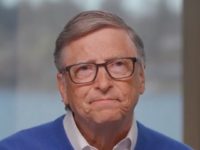 Totally in the camp of the ChiComs.