Latest update:
While CNN accuses the coronavirus briefings of being "propaganda," they are now actively defending China's coronavirus response and reprinting literal Chinese propaganda.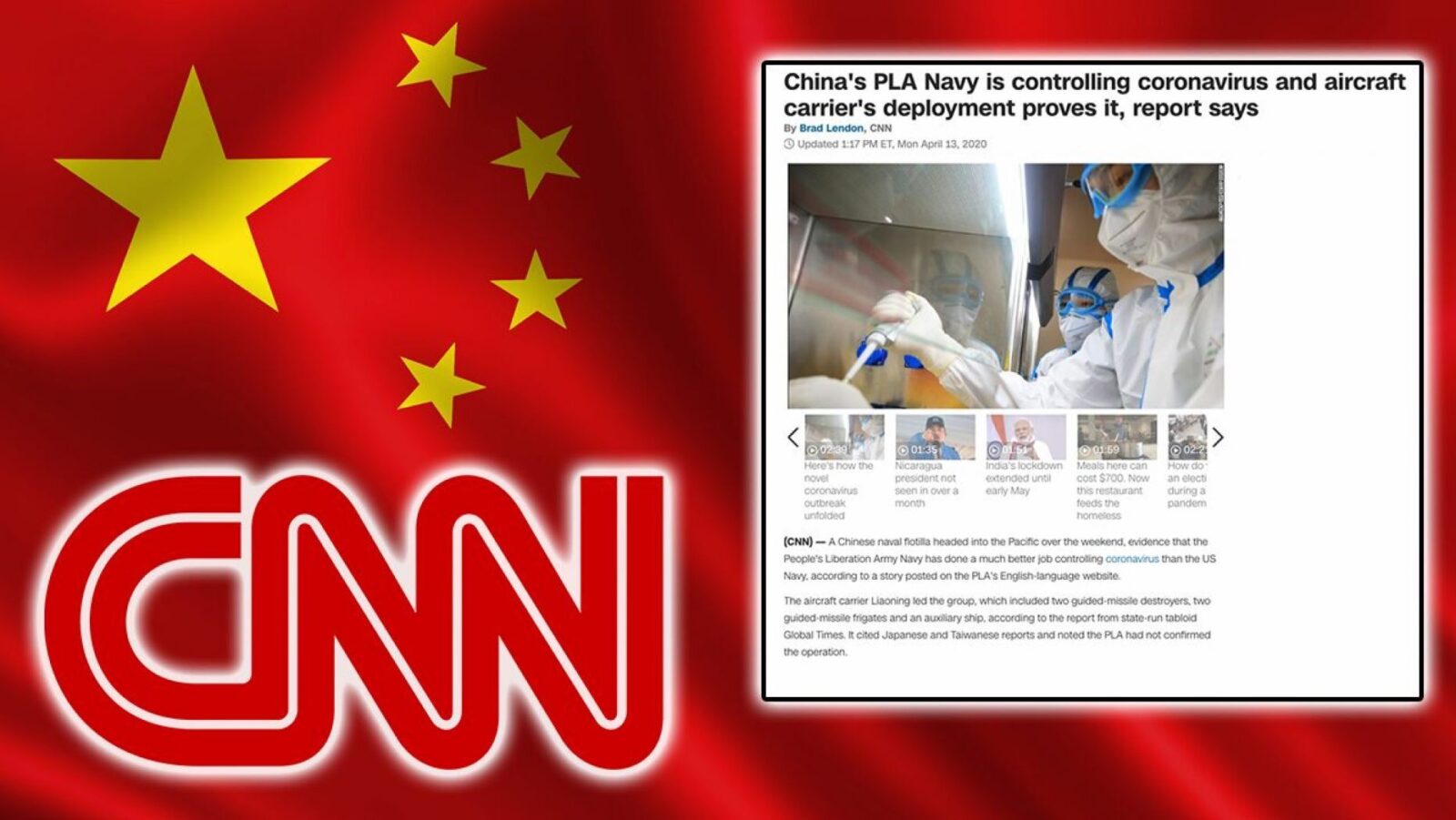 CNN is under fire for allegedly publishing "Chinese propaganda" in a report that cites a media outlet controlled by the Chinese government.
On Monday, CNN.com ran an article about China People's Liberation Army (PLA) supposedly having a foothold in the spread of the coronavirus in a branch of its military, running the headline, "China's PLA Navy is controlling coronavirus and aircraft carrier's deployment proves it, report says."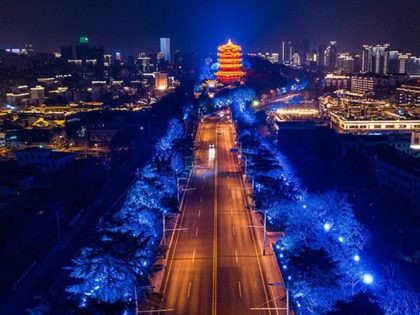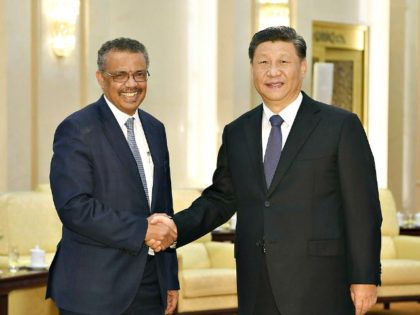 Germany Arrests 4 Islamic State Suspects Planning Attack on U.S. Bases
The jihad never stops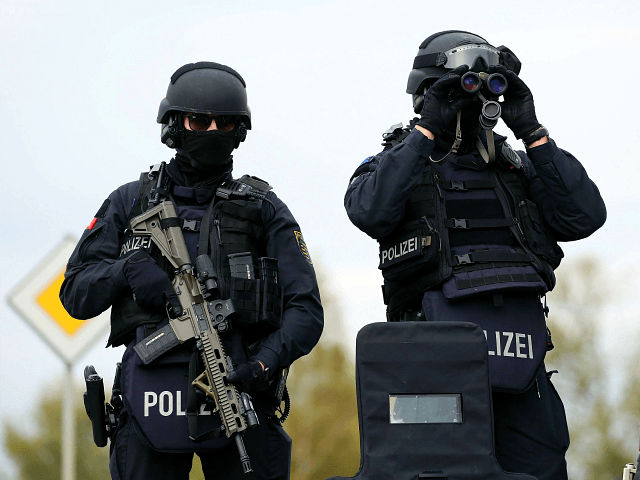 BERLIN (AP) — German authorities say police have arrested four suspected members of the Islamic State group alleged to be planning an attack on American military facilities.
Federal prosecutors said the suspects were arrested early Wednesday at various locations in the western state of North Rhine-Westphalia.
And the islamic invasion continues with the help of the Turks.