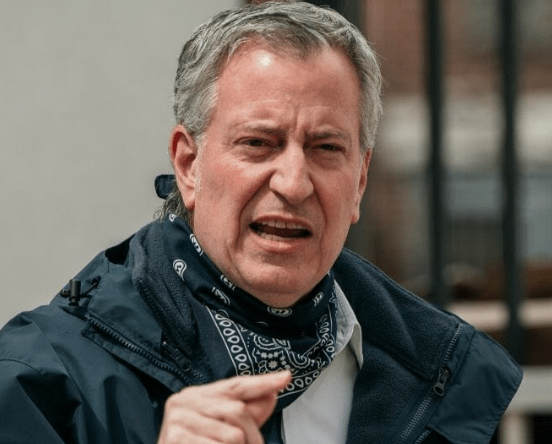 After Threatening To Close Churches for Good, NYC Will Give 400K Meals to Muslims for Ramadan
Failed Democratic presidential candidate and New York City Mayor Bill de Blasio says his administration will provide free meals to Muslims celebrating Ramadan.
Politico edited on Saturday morning a story claiming Donald Trump owes millions to the Bank of China for a loan on a New York City office building, hours after Breitbart News exposed the story as false.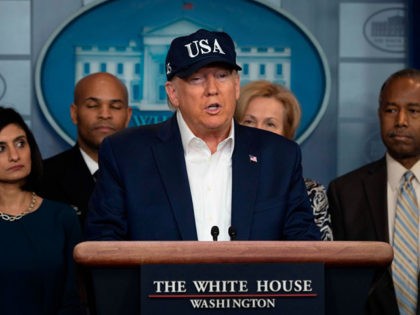 "Voting reform" means cheat at all costs to get rid of #Trump.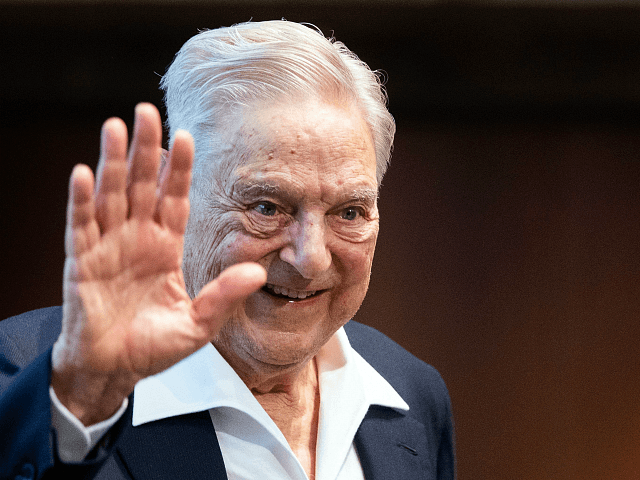 The Brennan Center for Justice, which is heavily financed by George Soros, is calling for Democrats to spend $250 million to educate voters about any changes that will allow vote-by-mail in the upcoming presidential election, advocating an advertising campaign about those changes in non-English languages.
The recommendations are part of the Brennan Center's updated $4 billion nationwide funding blueprint for voting reform during the coronavirus pandemic.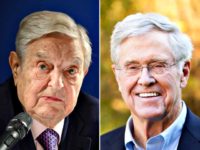 Soros-Linked Groups, Koch-Funded FreedomWorks Apply for SBA Coronavirus Loans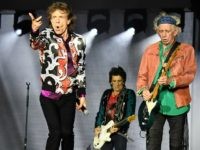 Sadiq Khan blames racism for ethnic minority virus deaths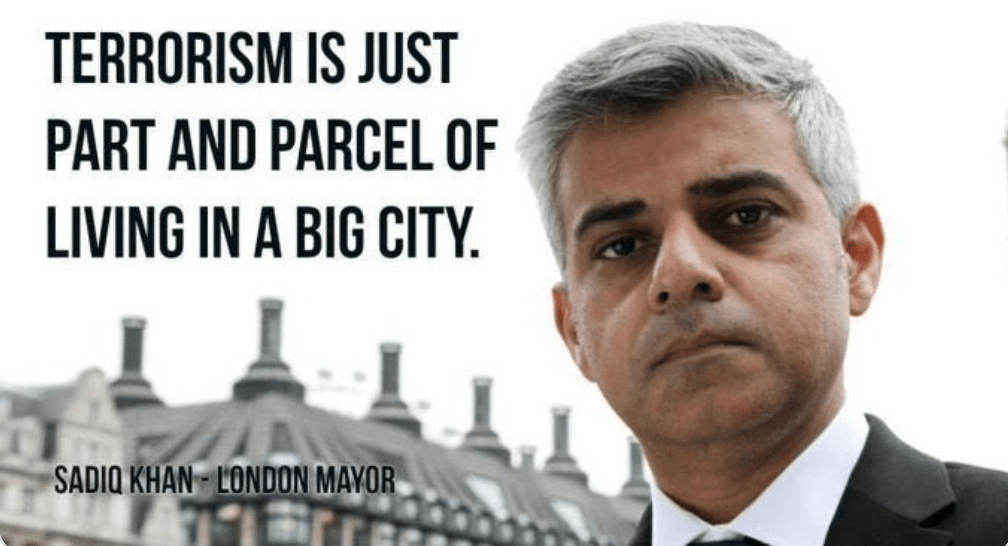 Britain: Sadiq Khan blames racism for ethnic minority virus deaths. Khan has condemned what he called structural racism for causing more deaths from coronavirus in the BAME community – because they're poorer.
How did this dogturd become mayor of Londonistan? I think Brits need to learn how to hate these Paki subversives just like they hate us.
Turkish ships transporting illegal migrants into Greek waters stopped (VIDEO)
Salvini: Soros-backed NGO lawyers are helping North African boat migrants reach Europe