Switzerland, Texas, and Jacksonville, Florida have all decided to begin easing their coronavirus restrictions. Meanwhile, Austrian mosques will remain closed, despite the start of Ramadan. Also, Russia's number of coronavirus cases increased by more than 4,000 in a single day. (GoV)
BRUSSELS BOMBSHELL: Macron admits EU faces COLLAPSE as nations look out for themselves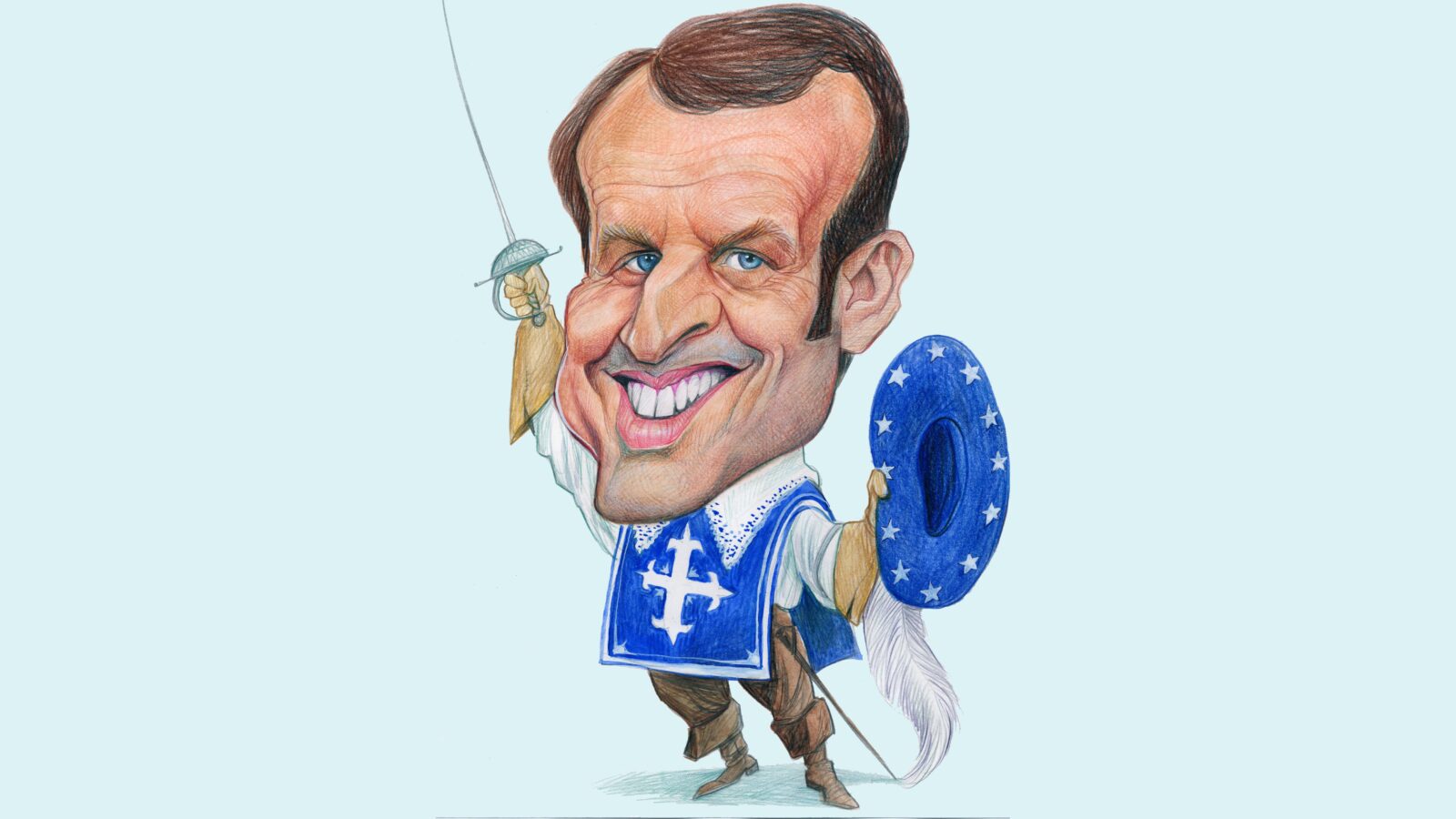 THE EUROPEAN UNION will collapse unless Brussels comes to the rescue of its ailing economies to the tune of hundreds of billions, the French President has warned.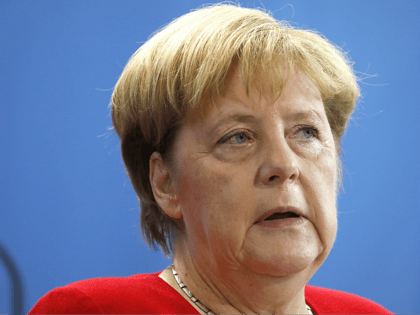 Just to spite #Trump, of course. Merkel is despicable. Just like Cuomo.
More will be coming, more will be spreading disease, not only the virus.
Italy is Shut Down — Except for the Trial of Matteo Salvini
Back in 2018, when he was still Italian Interior Minister, Matteo Salvini blocked an NGO migrant-rescue ship from docking at an Italian port to offload its cargo of cultural enrichment. A progressive prosecutor in Sicily took it upon himself to lay a charge of kidnapping against Mr. Salvini for refusing to allow all those puir wee bairns to debark. For the past two years the wheels of Italian "justice" have been grinding ever-so-slowly against the former interior minister (see previous posts Matteo Salvini: I Feel Sorry for the Prosecutor of Agrigento, Matteo Salvini to be Prosecuted, and Giorgia Meloni: "Italy is Treated Like the World's Laughingstock").
Now it seems Mr. Salvini's trial will be coming up shortly, based on what he says in the video, here.