UK: MI5 aware of 43,000 terrorist suspects, not 23,000 as previously claimed.
First, they claimed it was only a couple of thousand. Then said it's 23,000. And now they admit its at least 43,000.
They're still lying.
U.S. imports more than 1000 'special refugees' from Afghanistan
Ann Corcoran, Refugee Watcher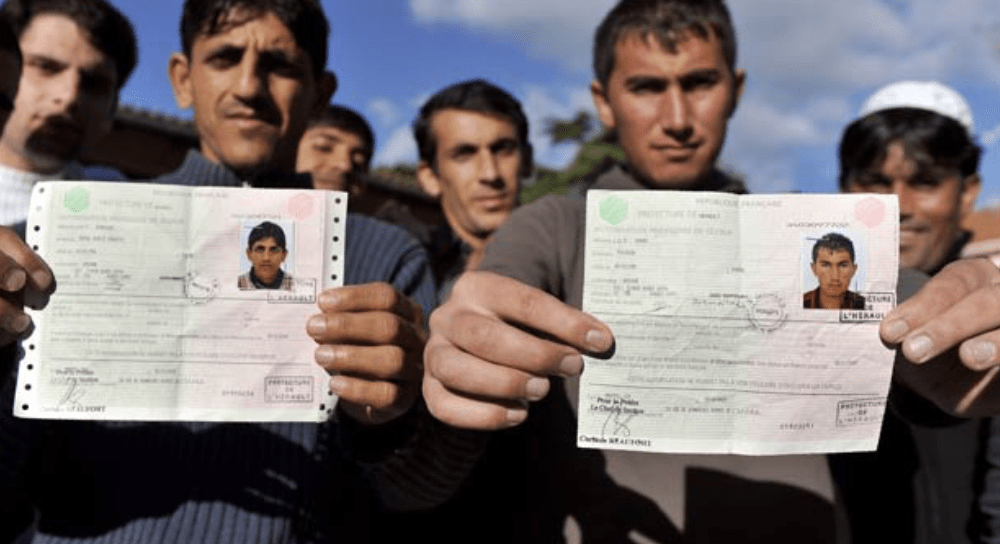 While you have been incarcerated in your homes, the federal government has flown in over 1000 special refugees from Afghanistan and distributed them around the US in a 4 week period from mid-March to mid-April. 
There are people who believe we owe them. Some of them might have been helpful in fighting Taliban or tribes they don't like, but all of them are Mohammedans. The first thing they will do in the U.S. is to build a mosque. Their children will be Moslem. And so, the terror continues.
CNN's great big Gotcha moment: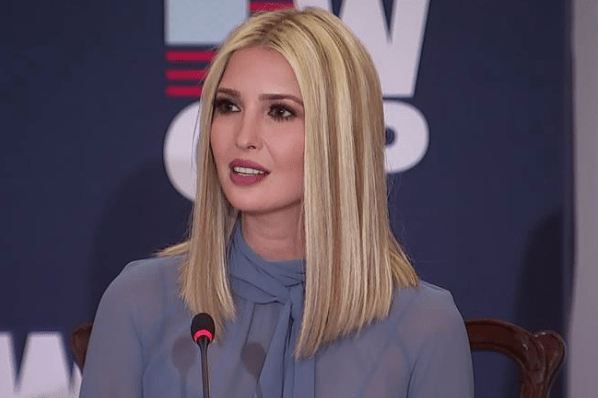 Who needs constitutional rights when you already got CNN telling you what's good for ya!
Roger Stone says the idea Bill Gates created coronavirus to microchip people 'is open for vigorous debate' and blasts the possibility of mandatory vaccinations saying 'over my dead body'
Tucker Carlson: How do you justify a decision that forces your citizens to abandon their Bill of Rights?
Gov. Murphy of NJ: "That's above my pay grade."
George Soros & Bill Gates Partner with China on Coronavirus Drug!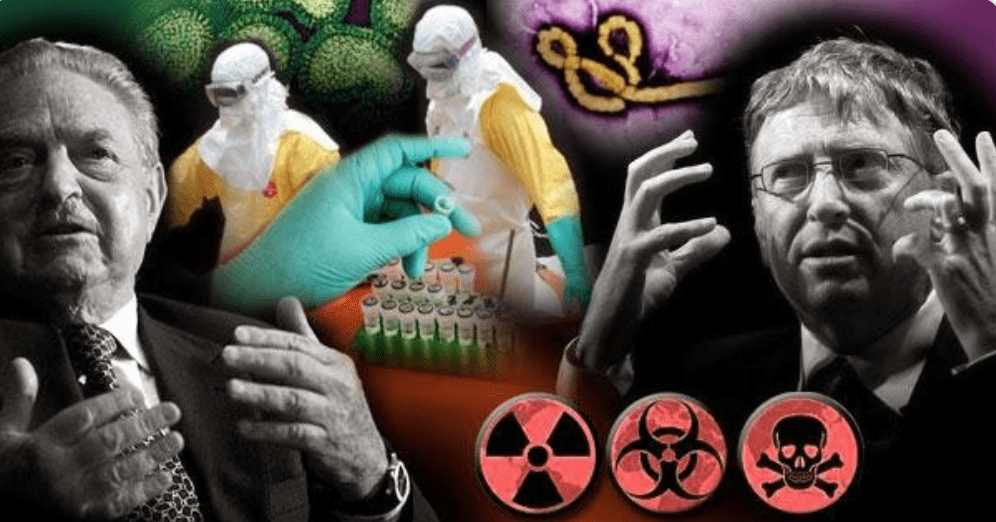 As drug manufacturers speed up their efforts to find a new treatment drug for the coronavirus outbreak that has devastated China and has caused a worldwide panic, a Chinese drug company just announced that it has started mass-producing an experimental drug from Gilead Sciences that has the potential to fight the novel coronavirus
SBS.COM.AU
That is precisely what it is, and that's how it should be treated.
NYPOST.COM
The World Health Organization is spending more money on the travel bug than on fighting AIDS or malaria, according to a new report. The UN health agency blows around $200 million a year on travel….