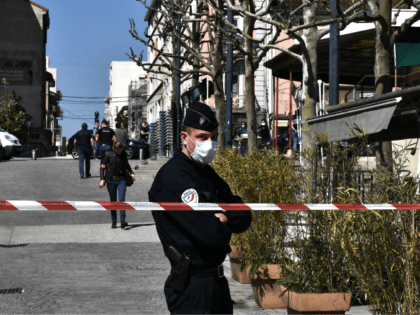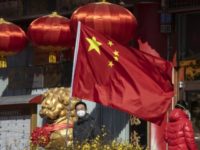 Ventilators
Governor Cuomo did NOT listen. He bought ZERO. It would have been only 0.4 % of the yearly budget. Instead, he wasted HUNDREDS OF MILLIONS:
Just last year we saw Governor Cuomo allocate $30 million to provide college tuition to illegals – that's $30 million worth of ventilators and personal protective equipment that we can't send to our heroes working on the front lines during this pandemic today.
Critics of New York Governor Andrew Cuomo have brought to attention his years of fiscal mismanagement and cost-cutting that have worsened the state's healthcare system. Check out how this is causing a major burden for the state amid the COVID-19 pandemic.
Gov. Cuomo is mistaken when he says New York is a "microcosm" of America, and that as NY goes with COVID-19 outbreak, so goes the rest of the country. For starters, New York is a magnet for foreign travellers spreading the virus & what's more, people live on top of each other in NYC.
Cuomo is using this pandemic to get More Federal funding to cook the books and cover his budget deficits. New Yorkers should not be fooled by this POS who closed 16 hospitals in the last ten years, leaving the city's healthcare facilities deficient in medical equipment/supplies.
UN chief calls for 'large-scale' coronavirus response of 10 per cent of global GDP
U.N. Secretary-General Antonio Guterres this week called for a "large-scale" international response to the global coronavirus crisis, consisting of 10 per cent of global GDP — and promising that the U.N. is "fully mobilized" to support such an effort.
Not one cent! 
VENEZUELA TAKES SEAT ON UN HUMAN RIGHTS COUNCIL OVER US OBJECTIONS
That's making a mockery of human rights. The UN supports this.
CHINA JOINS UN HUMAN RIGHTS COUNCIL PANEL DESPITE TROUBLING RECORD, RESPONSE TO CORONAVIRUS
The UN is worthless, useless & corrupt to the core.