I keep hearing in the media about "non-essential businesses." Is the media "essential"? Why haven't we had a media shutdown during this crisis?
FOXNEWS.COM
The WHO, an organisation you can trust (not)
North Korea may claim it has no coronavirus infections, but the country still is getting hundreds of thousands of dollars from the World Health Organization to contain the deadly virus.
Data from the United Nations Office for the Coordination of Humanitarian Affairs (OCHA) shows the WHO will spend $900,000 to support North Korea's efforts to fight COVID-19.
Lies, propaganda & cries of victimhood.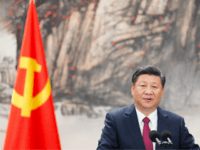 This comes from a primitive communist who seeks world hegemony.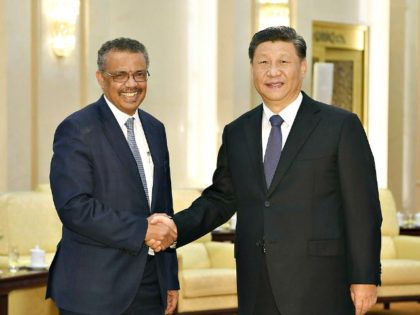 #Trump's withdrawal of funds is far more effective than any petition.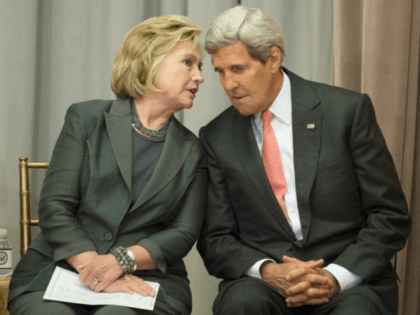 Kerry is a snake in the grass.
Our liberties? Not much left. We'll have a huge fight on our hands.
Leftoids spew bile as the day is long.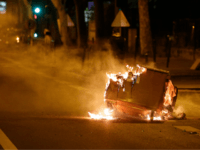 It's called 'jihad'. It didn't just 'erupt'.
Doesn't make any sense, but the Jews always cop it first. Disgraceful.
The warming racket is too successful to be stopped by a virus.
They probably all eat from the same trough.

Trashida is always good for a laugh. In her queer & twisted world, Islam is the cure for everything. But first, we must have redistribution of wealth under the barrel of the gun.