Life as dhimmis underMuhamma's jizyah protection racket – Jews and Christians are less valuable than the false god's followers, and Zoroastrians aren't worth much at all] Christians and the Caliphate – Dhimmis and Jizya, pt1
Jizya – meaning retribution. A punishment inflicted as vengeance for a wrong or criminal act. i.e., not accepting Islam. Part 1: What happens when your country is conquered by Islamic jihad and Sharia is imposed? What are dhimmis and the jizya taxation levied upon non-Muslims? Short answer: dhimmis are PoWs, and the jizya is a punishment used as a war tax to fund both further jihad and Muslim wealth. We examine the subject using the Sharia sources and major Islamic scholiars.
German Muslim Leader Demands Government Mosque Bailout
"The mosques are our barracks……"
islamic poem, famously recited by Turkey's wanna-be caliph, Erdogan.
Germany shouldn't have a Muslim council & it shouldn't have any mosques. The hide & the hubris of Moslems is insulting. Not one cent should be squandered on this cult, but, knowing Merkel & her inner circle, you can rest assured that support will be forthcoming.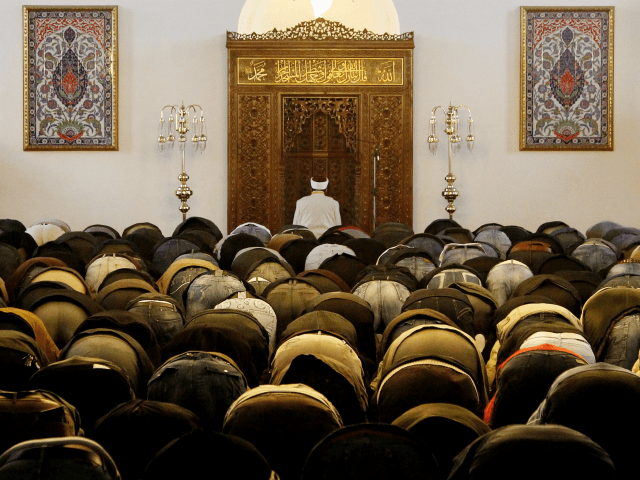 Aiman ​​Mazyek, chairman of the Central Council of Muslims, has called on the German government to give aid to mosques struggling financially due to the Chinese coronavirus pandemic.
Mr Mazyek said that many mosques in Germany were facing financial difficulties due to the lockdown measures and that many were on the verge of bankruptcy as they rely on individual donations from worshippers.
All evidence point to Wuhan labs as source of infection
Tom Cotton The Wall St Journal April 22, 2020
The US government is investigating whether the COVID-19 virus came from a government laboratory in Wuhan, China. The Chinese Communist Party denies the possibility. "There is no way this virus came from us," claimed Yuan Zhiming over the weekend. Mr. Yuan is a top researcher at the Wuhan Institute of Virology, which studies some of the world's deadliest pathogens. He is also …