Australia keeps the door open for Dr Tedros
Which means we're being charged to keep this corrupt org alive.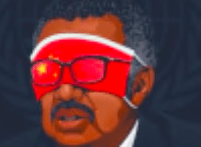 The World Health Organisation should be run out of town on a rail. Instead, Prime Minister Scott Morrison wants to give the WHO special magical invasive powers.
WHO director was a leader of a political group designated as a terrorist organization by US officials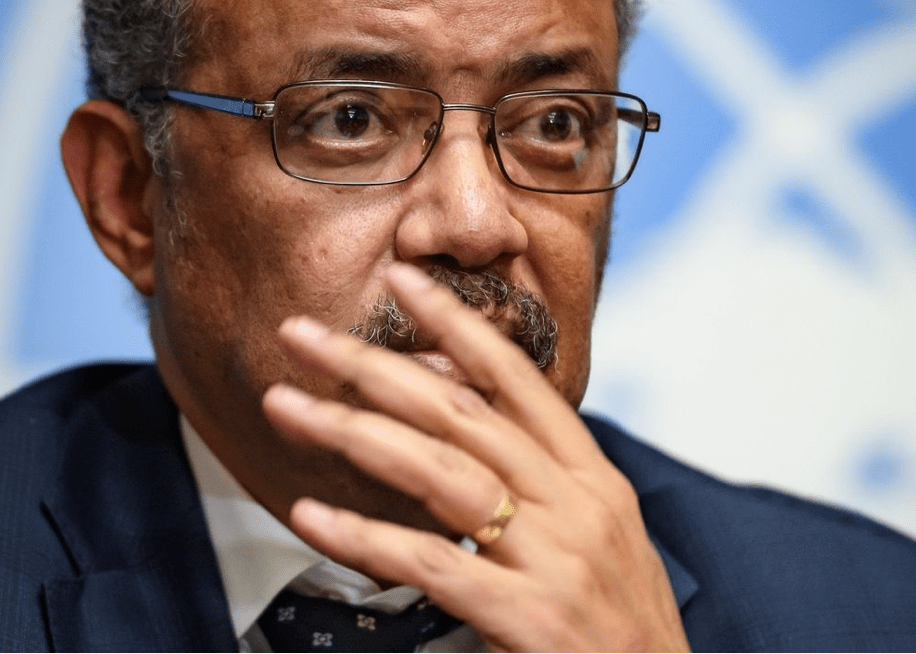 Tedros Adhanom Ghebreyesus, who goes by Dr. Tedros, was a leader of the Ethiopian People's Revolutionary Democratic Front, a group that was designated as a terrorist organization by U.S. officials.
Fauci is no ordinary Libturd: 
Research Theft; Tainted Vaccines; Fraud; Cover-Ups; Pay to Play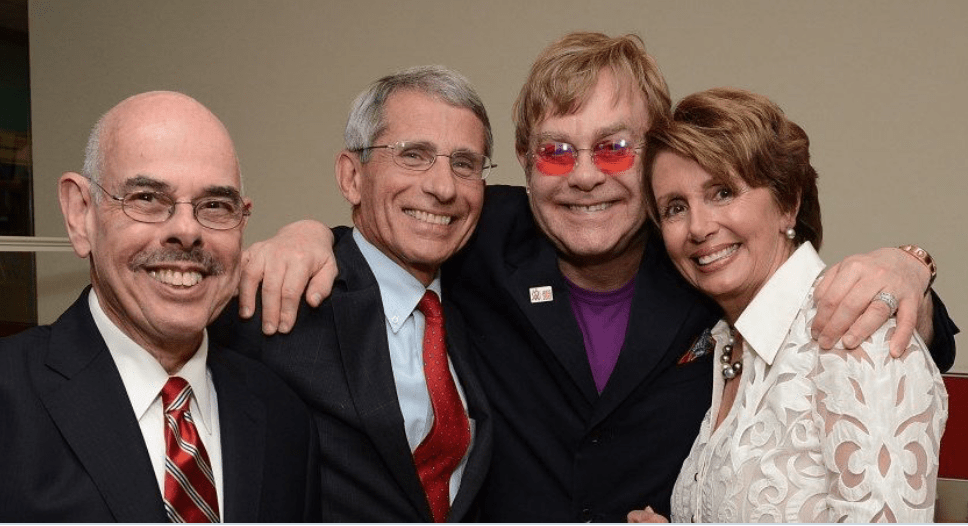 TOP Scientist & HIV/AIDS Research Pioneer Dr. Judy Mikovits Blows Whistle on Dr. Fauci; DISTURBING Details of Threats; Research Theft; Tainted Vaccines; Fraud; Cover-Ups; Pay to Play; GREED.
A top U.S. scientist and research pioneer has broken her long silence, revealing an insider's nightmare spanning three decades of conducting research under the governmental control of Dr. Anthony Fauci. And the allegations are downright frightening.
Dr. Birx Helped Bill-Gates-and-Clinton Backed Pharma Company Distribute PHONY Drugs & Vaccines While FBI Was Investigating the Criminal Cartel
Dr. Deborah Birx is embroiled in yet another medical scandal, this time for her role in allowing a criminal Pharma company to dole out tainted and phony drugs and vaccines while the FBI was investigating the company for widespread fraud and money laundering.
The White House coronavirus coordinator's shady connections to Gates and Pharma fraudsters Ranbaxy were detailed on the Thomas Paine Podcast and the Moore Paine Show on Patreon.
And they are not pretty. Ranbaxy was also tied heavily to the Clinton Foundation. And so is Birx.