This is on Dr. Fauci's own NIH website: Breakthrough: Chloroquine phosphate has shown apparent efficacy in treatment of COVID-19 associated pneumonia in clinical studies. 
Why is

Nanshy Peloshi

impersonating Michael Jackson? She should moonwalk her way out of politics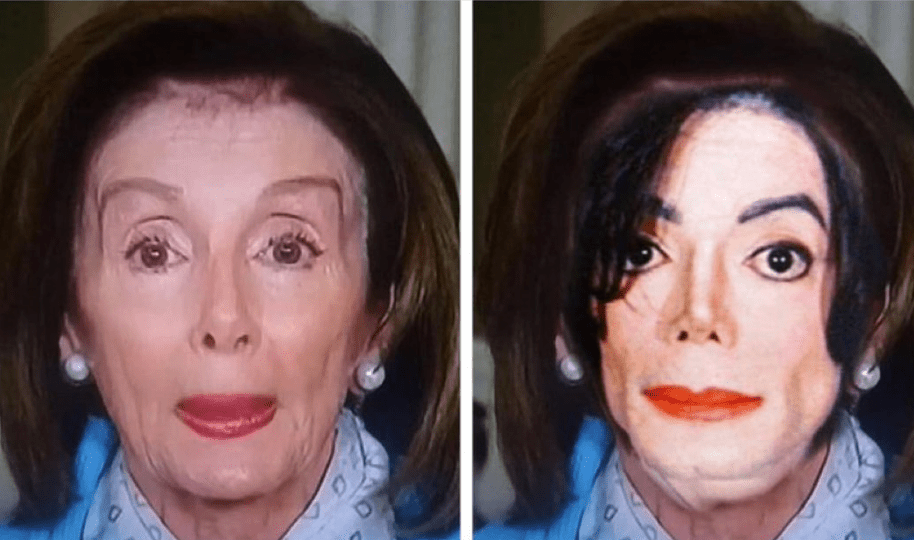 US says WHO 'failure' in COVID-19 response 'cost many lives'
'So Far, I Seem to Be Okay'
Presstitutes are going apeshit over this.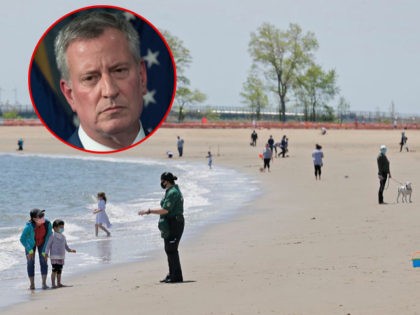 Things are getting very ugly in HongKong:
#BREAKING: Pro-democracy lawmaker dragged out of chambers for protesting China's latest coup in Hong Kong.

RT to let the world know what's happening.
pic.twitter.com/b44ots1fJV

— Avi Yemini 🇦🇺🇮🇱 (@OzraeliAvi) May 18, 2020
Moments later he's dumped on the floor outside. He was DEMOCRATICALLY elected. His crime: opposing China's coup.
This is the situation of #CCP tyranny in #HongKong. They will use all illegal means and violence to expel the opposition from all parliaments. This is the despair of #HongKongers about the rule of law. This is why HKers have to resist.
The Mohammedan expansion program continues relentlessly.
Just because the media didn't report much about them lately doesn't mean they stopped their lucrative business.
RT if you think we should defund the U.N. immediately.

They have become a globalist slushfund of American tax dollars and a cesspool of leftist scolding and wrongthink police.

Their usefulness is over. https://t.co/XkfosLNOdH

— Benny (@bennyjohnson) May 18, 2020
Sen. Ted Cruz (R-TX) accused Hollywood of being "complicit in China's censorship and propaganda in the name of bigger profits." He has legislation that would prevent the Pentagon from working with film studios working to accommodate the censorious demands of the Chinese state.
The legislation, called "The Stopping Censorship, Restoring Integrity, Protecting Talkies Act" (SCRIPT Act), would ban the Department of Defense (DOD) from providing assistance to film studios that censor their films to accommodate the Chinese Communist Party.
Next, we should be banning censorship by Arab Moslems.