Huge news. What's the connection between Fauci and the millions of U.S. dollars to this Wuhan lab? Fauci's threat to Trump in 2017 saying he is sure that Trump would have to deal with a virus crisis? We know that Fauci is a Clintonista; Fauci thinks it is okay to destroy the economy by waiting 18 months for a vaccine. Only Remdesivir has the man almost gushing with enthusiasm.
That's the expensive stuff. 
Protesters in London 'take part in mass hug' in defiance of coronavirus lockdown outside Met Police headquarters…
Protesters in London have been seen taking part in a "mass hug" outside Met Police's headquarters in defiance of the coronavirus lockdown.
The crowd outside New Scotland Yard, close to the Houses of Parliament, were seen hugging each other as others held signs reading: "My body, my choice."
Another at the protest on Saturday held a sign saying: "No more lockdown."

China wants to stall or avoid altogether any investigation into the origins of their Wuhan flu – but a dossier now reveals the West is wise to China's delaying tactics and much more besides.
Full article below the fold.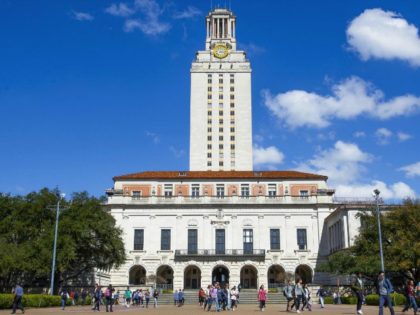 Tim Blair Blog Posts
China Lied, 239,888 (and Counting) have Died