Excellent shooting!
IRAN
WASHINGTONEXAMINER.COM
MSN.COM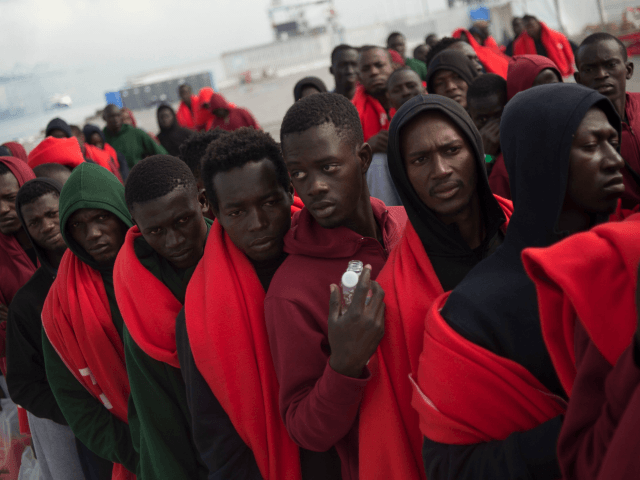 A cargo ship unloaded 79 migrants to the island of Sicily as Italy sees a rise in illegal immigration and the European Union border agency Frontex warns of a surge of migrants heading toward Greece.
The cargo vessel Marina dropped off another 79 migrants at the town of Porto Empedocle on Friday.
Germany's 'Bild' Says 'Lockdown Was a Huge Mistake'
Europe's best-selling newspaper announced this weekend the lockdown in response to the Chinese coronavirus pandemic was a "huge mistake," citing a number of public intellectuals critical of the country's official response.
Reproducing comments from seven well-known intellectuals, Das Bild underscores the importance of "warning, doubting, and arguing" in the case of a public crisis that involves the suppression of the fundamental rights of citizens.