Trump UNLOADS on Obama: "Obamagate Makes Watergate Look Small Time" and "Most Corrupt Administration in US History"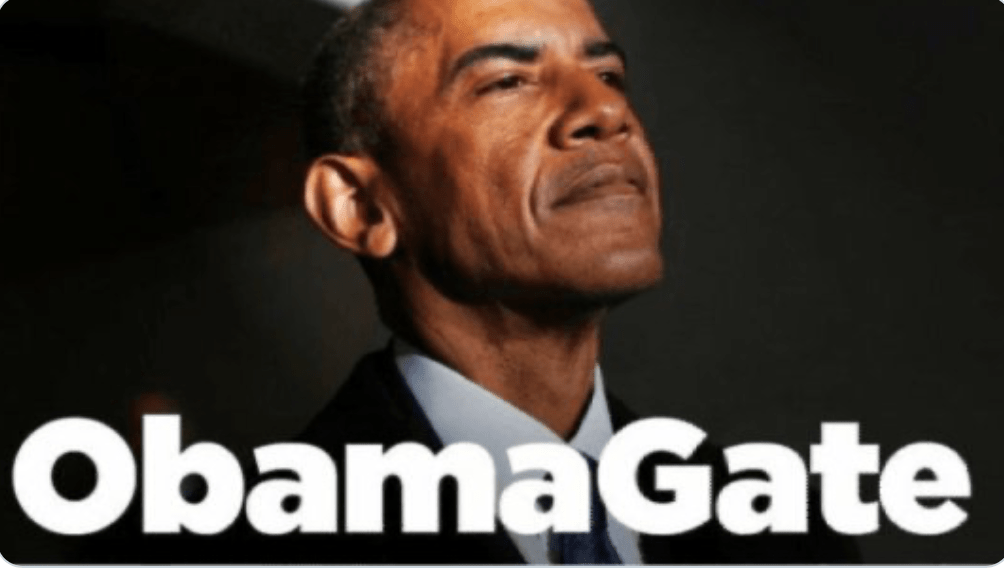 Donald Trump Signals 'Obamagate' Investigation: 'He Got Caught'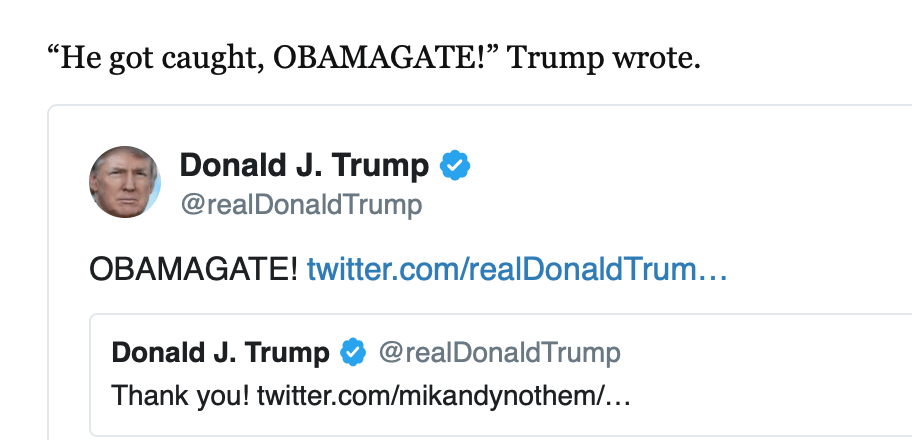 President Donald Trump on Sunday repeatedly challenged former President Barack Obama for investigating him and his winning campaign before leaving office.
Sarah Hucklebee:
Are we all going to pretend to be surprised, when we find out that General Flynn wasn't the only one working for President Trump, who was railroaded by Obama's FBI? #OBAMAGATE
Alexander Vindman Admits Making up Parts of Trump Call Summary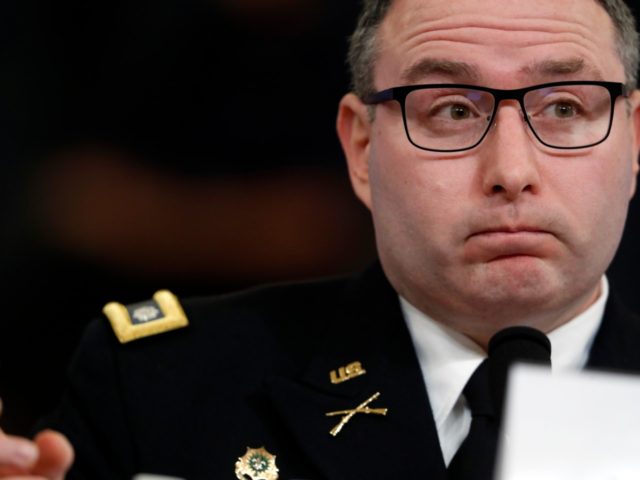 Lt. Col. Alexander Vindman admitted he made up elements of President Donald Trump's call with Ukranian President Volodymyr Zelensky in an official summary.
https://twitter.com/EM_KA_17/status/1259824565930397698