Why is it that when a black football player kneels he is lauded and given a shoe contract by Nike, but when a police officer kneels in performance of his duty the communist mob cries for murder charges?
Nothing to do with justice. A communist insurrection financed by Soros, supported by government communist infiltrators. With media fanning the flames.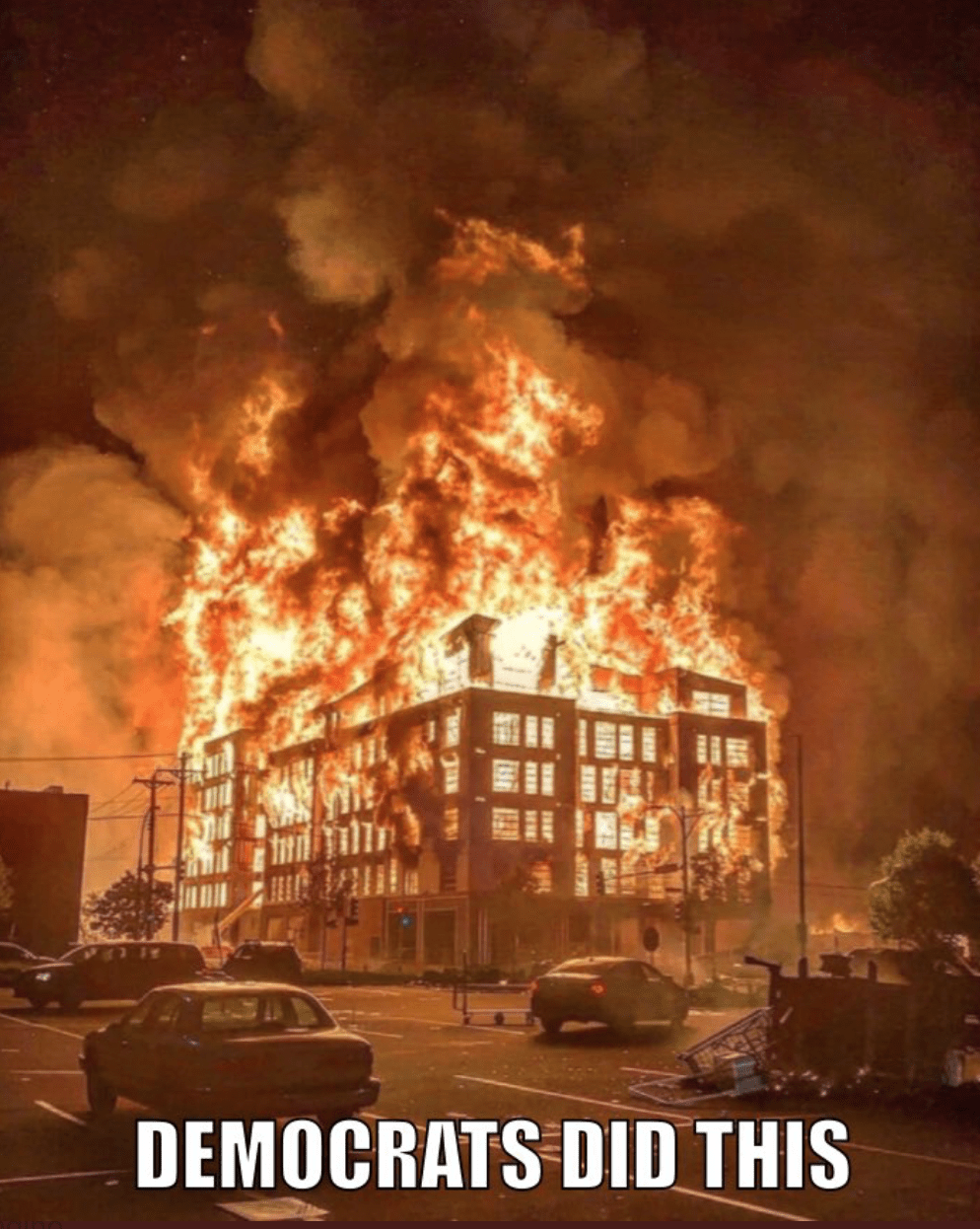 Of course the Left's plan is to loot and burn our cities then the Media will claim Trump is weak for not stopping them. Then Trump tweets about using force to stop them and Twitter hides the tweet as inciting violence. This is all 100% orchestrated by the DNC.
https://twitter.com/realDonaldTrump/status/1266724553620930561
The mayor of Minneapolis blaming "white supremacists" and "foreign actors" for the rioting & destruction in Minneapolis. This is not about justice. It is political theater. This is an attempted coup happening in real-time. The left is absolutely insane.
A white elderly couple were shot to death visiting their sons grave by a black man a few days ago. A black male nurse was on camera beating white nursing home patients.
A black man is killed by a cop, and we'll destroy our country? No.
We are under siege from the inside by NWO
Regular Americans begging to open their businesses were called dangerous and callous Rioters are called mostly peaceful and grieving while they loot and burn small businesses Media hates you and wants you to fight because as they say "What's bad for them is good for us"
No amount of fine words, diversity training, or funding for social programmes is going to make multiracial and multicultural societies work. Our energy has now to be devoted to working towards new social arrangements – ultimately leading to equitable separation.
****
Many of the white people starting fires look like Bernie Bros, doughy computer nerds, Antifa is there too, the crowds are just about equally black & white, blows liberal race narrative! Not about George Floyd! It is crystal clear for November at this point! Urban warfare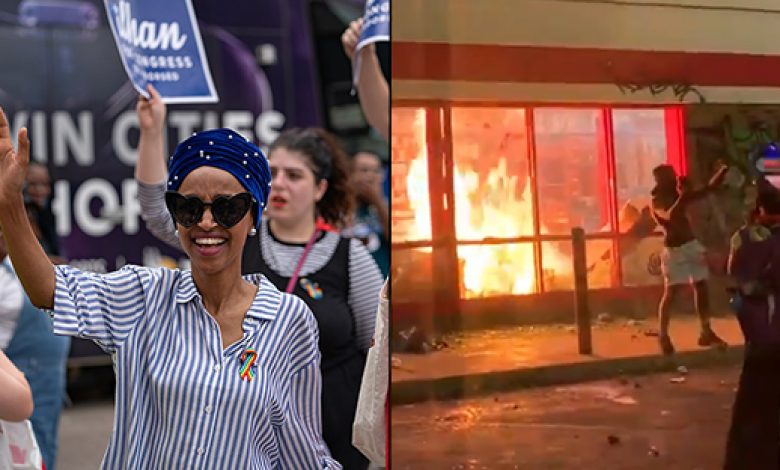 Congresswoman Ilhan Omar (D-MN), whose district includes all of Minneapolis, responded to Black Lives Matter rioters looting and burning down dozens of businesses, smashing up a public charter school and attacking firefighters by saying "our anger is just" and "our anger is warranted."
BLM rioters were filmed looting big-screen TVs, emptying and destroying the neighborhood's two biggest grocery stores, setting fire to multiple businesses, smashing up a public charter school, attacking firefighters and more.
Tucker Carlson: Our leaders have sided with the agents of chaos
https://twitter.com/Surabees/status/1266569314158682119
.
@CNN
tries so hard to run cover for protesters, antifa, leftists and communists and they get their headquarters trashed and bottles thrown at them. CNN won't change their tune because narrative is more important to them.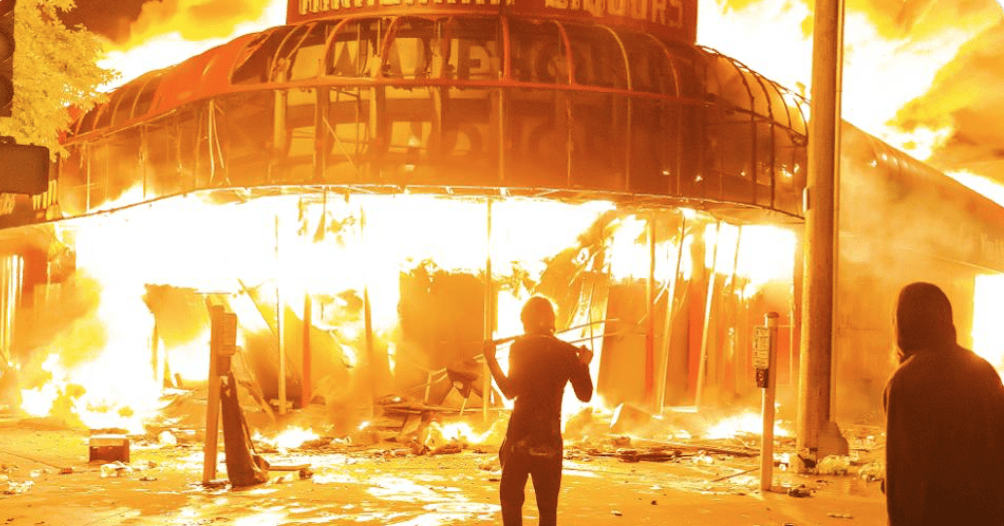 MINN. GOVERNOR & MAYOR LIED: Jail records Show Most Arrested in Minneapolis Riots Live in Minnesota
The overwhelming majority of people arrested in connection with the Minneapolis unrest have Minnesota addresses, a search of the online Hennepin County Jail log shows.
Of the 45 people arrested for rioting, unlawful assembly, stolen property, burglary or robbery on May 29 and May 30 so far, 38 had Minnesota addresses, according to publicly available jail records reviewed by FOX 9.