'We must have answers'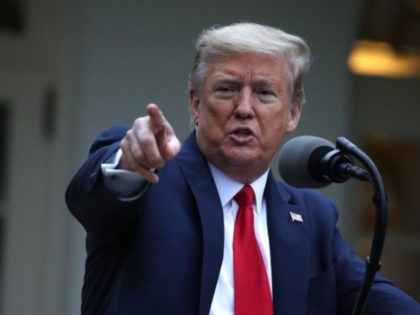 President Donald Trump on Friday announced at the White House that the United States would terminate its relationship with the World Health Organization.
Keith Ellison invites antifa to the party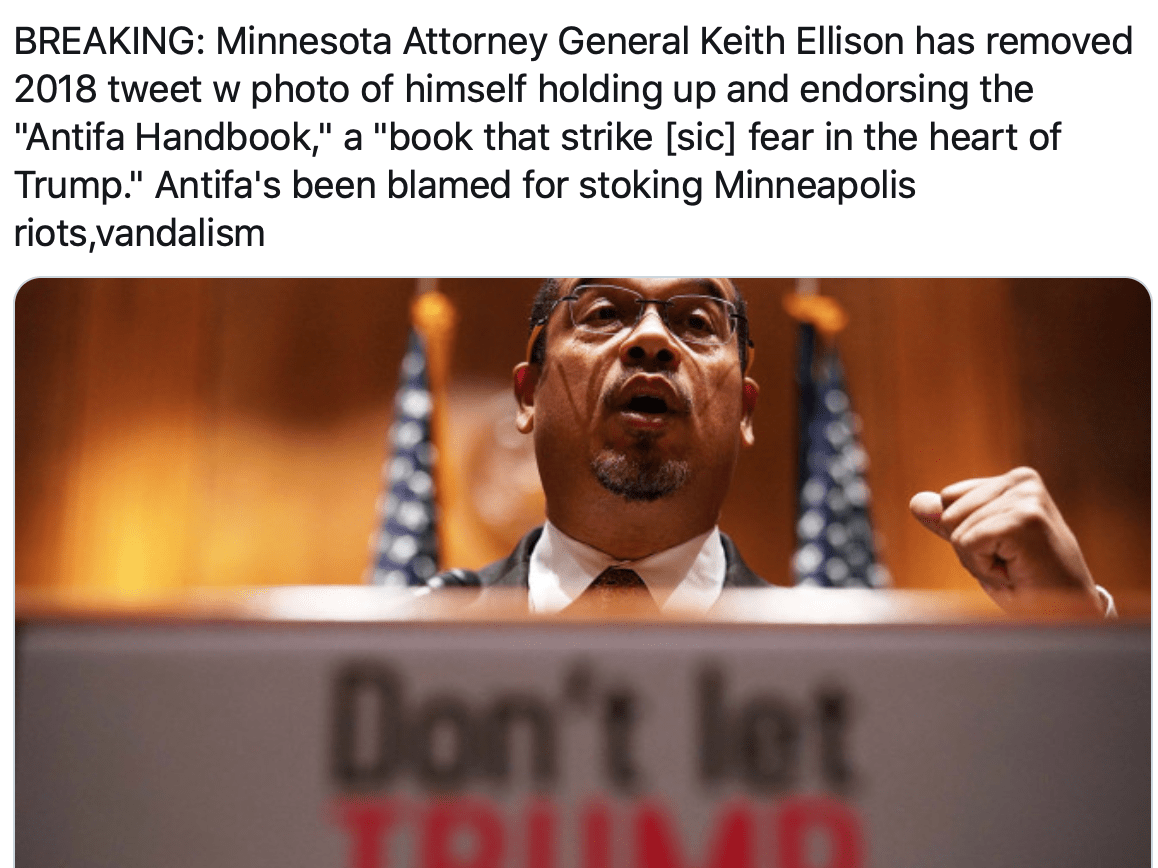 Maybe the Democratic Party's No. 2 was just joking about antifa violence. Or maybe he supports it.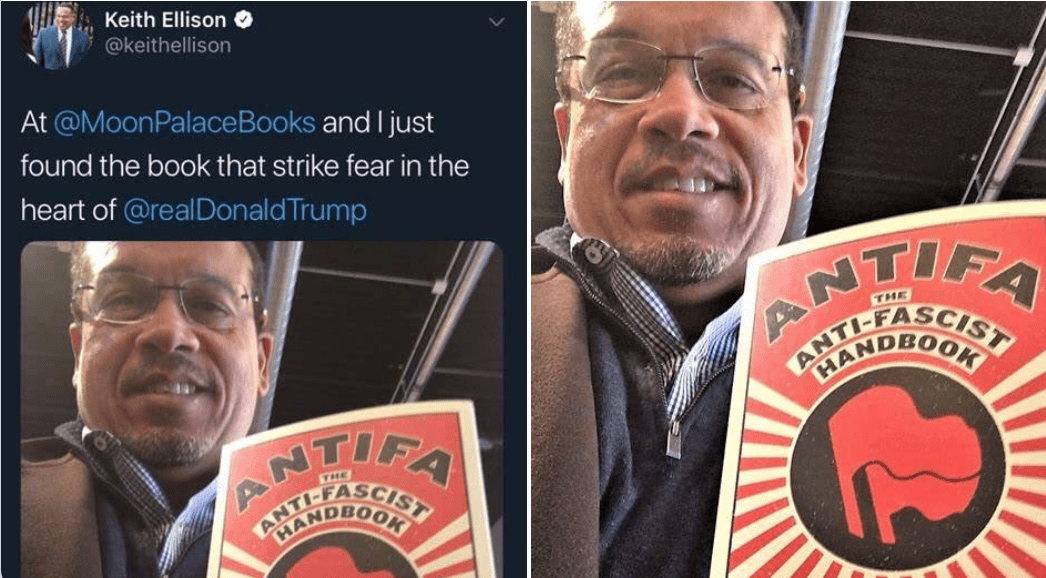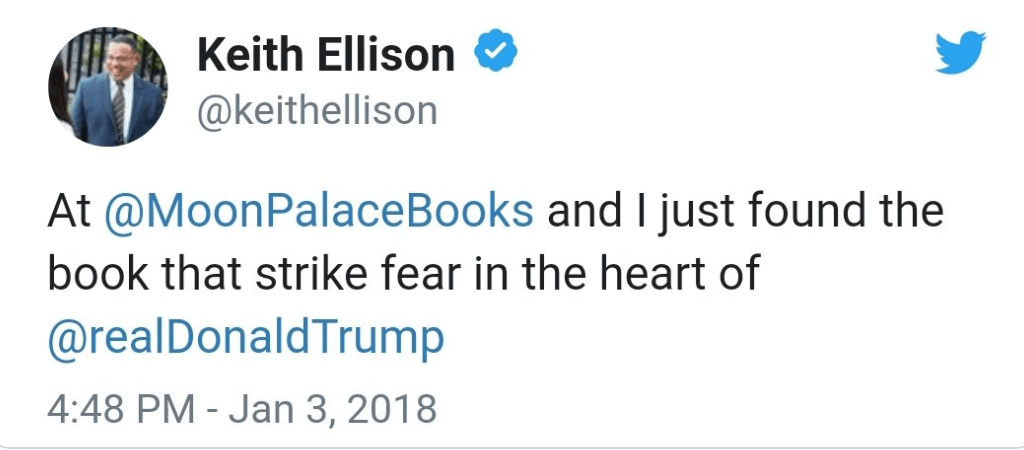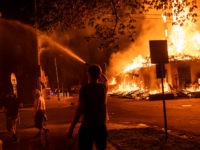 https://twitter.com/LionelMedia/status/1266458318870130689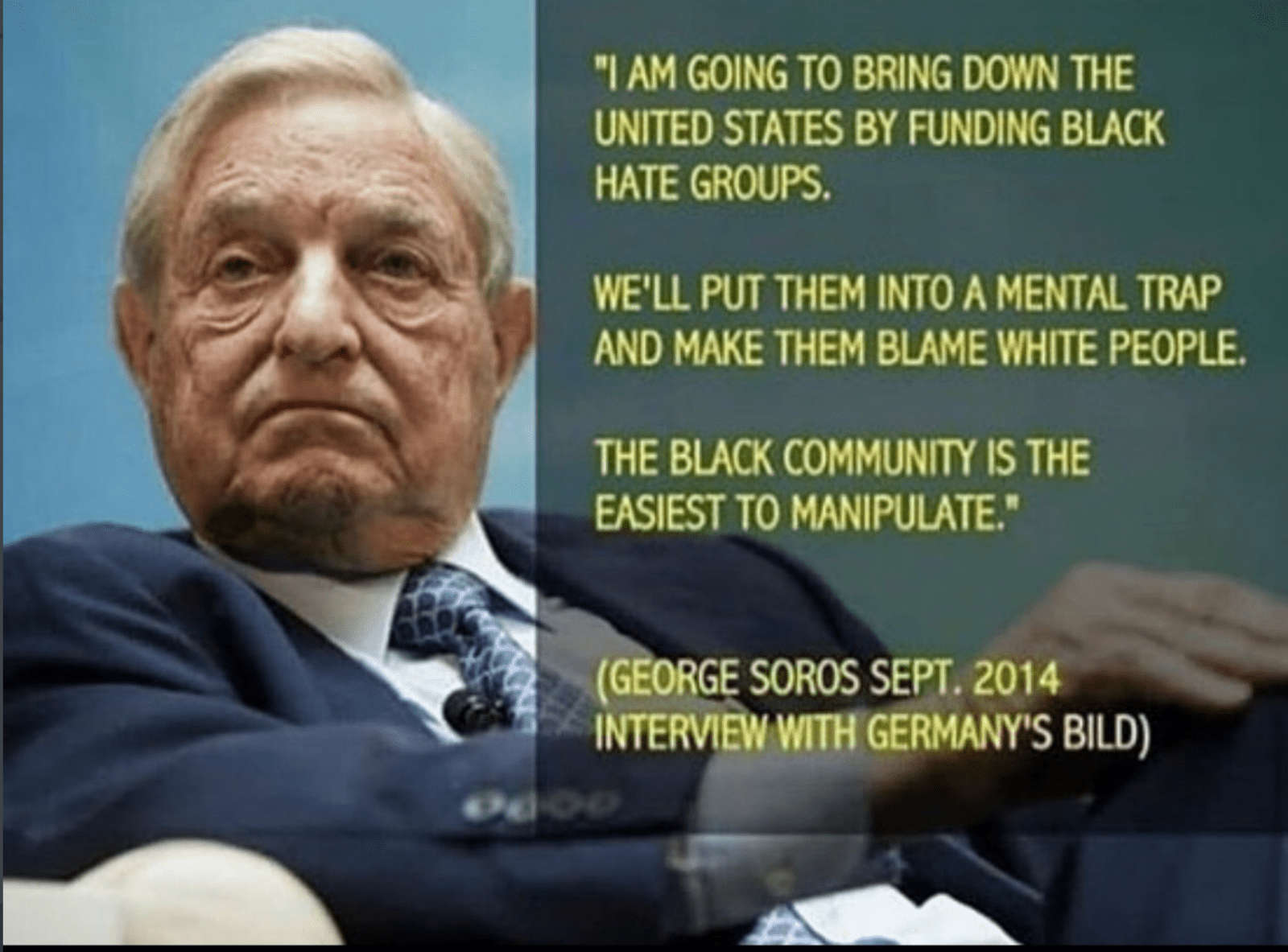 The Minneapolis chief of police just confirmed that many of the protesters that are burning down the city are NOT FROM MINNEAPOLIS.

My guess: As he did with Antifa, Democrat George Soros has these thugs on payroll.

He is funding the chaos via his Open Society Foundation. pic.twitter.com/ZWDQfLUjfa

— Candace Owens (@RealCandaceO) May 28, 2020
— MN Governor China Tim Walz Lies (@wakoppa) May 28, 2020