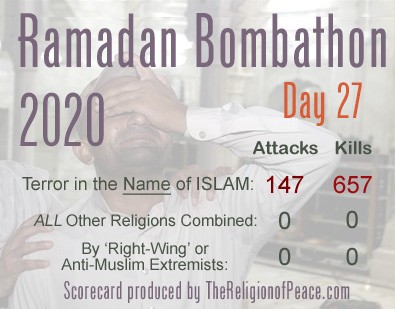 "The people in charge of guarding our public health made us SICKER. That's crazy! WHY would you give them money?" #Tucker

'The WHO aided and abetted the spread of this virus around the world. … CUT OFF their funding President Trump.' Dr. Marc Siegel#WakeUpAmerica#DefundWHO pic.twitter.com/AQ1npWdXJn

— DONNA WARREN ⭐️?⭐️ (@DonnaWR8) May 16, 2020
The corrupt WHO?
Translation: "China pays off WHO with $2 Billion bribe to corrupt the investigation into its failure to contain the Coronavirus and their deliberate deceit."
What's the Purpose of the UN?
The United Nations is not an organization which represents the various peoples and cultures of the world. It is an organization intended to destroy all the peoples and cultures of the world for a Neo-Marxist outcome. To suggest this linguistic farce is to hold the cultures of the world in contempt. Yes, they will not enforce any of this stuff on Islamic countries so long as Islam continues to be a tool of destruction against classical thought, but they will. Communists, like Muslims, are patient.
Reminder:
UN Communist demands submission to NWO:
From the Religion of Peace: