Pelosi, Schumer Cannot Remember George Floyd's Name as They Exploit Him
Just in case anyone believes this leftist power grab is about a violent drug-addled felon who managed to get himself killed resisting arrest, the two most powerful figures in the party representing the rioters cannot even remember George Floyd's name:
George Kirby, Floyd Taylor, George Taylor, whatever — you know who we mean, the latest dead black criminal we have been exploiting on our power trip. (Moonbattery)
Black Billionaire Robert Johnson Demands $14 Trillion in Reparations
Johnson, the first black billionaire in the United States, has put a price tag on the debt America owes to African-Americans at $14 trillion.
America made him a billionaire, yet he is still oppressed, because he is not yet a trillionaire.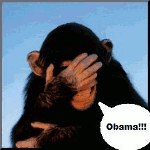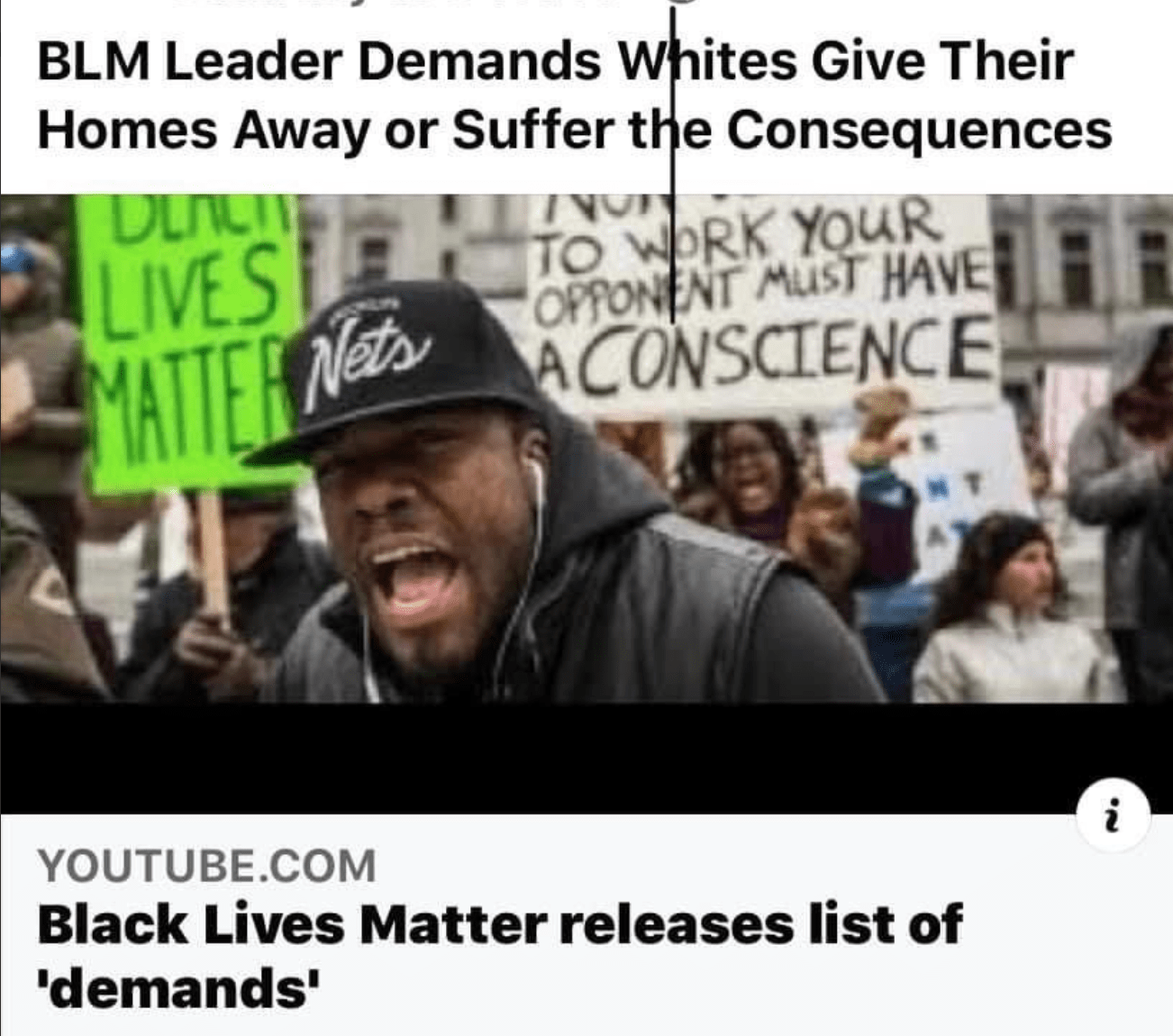 It's not only the inferiority complexes of these black skin rioters. It's mainly their disability to look after themselves, to create wealth & to conduct themselves in a civilised way, which are basic ingredients to  a productive live.
Savages will always remain savages; they will always resort to clubbing someone else over the head to get something they want. That's why reasoning with them is futile.
****
DOUGLAS MURRAY: It feels like Britain is suffering a mental breakdown with all the values that bind us being torn apart
Riot police chased out of Brixton by teenage thugs. More than 20 officers injured, with two treated in hospital.
The Home Secretary describing the criminal mayhem as 'utterly vile'. Meanwhile, lockdown parties and illegal raves erupt into violence elsewhere across the country.
No wonder former Metropolitan Police commissioner Lord Blair says we need an urgent 'public conversation' about the amount of violence being directed towards the men and women who we entrust to keep law and order.
If the forces of law and order behave like a kitten rather than a lion, then it is no surprise that those minded to cause trouble feel they have the upper hand. Protesters are pictured in London earlier this month
It's simply not right that they should fear being badly hurt in their daily working lives.
Depressingly, what is happening to our police is symbolic of wider social unrest. It is as if Britain is suffering a mental breakdown – with all the values and links that bind us together being torn apart.
In the first weeks of the coronavirus lockdown, we were a people united. We followed the advice of the Government and respected unprecedented measures to protect the NHS.
Now, however, as the lockdown has started to lift, we are witnessing a terrifying outbreak of noisy and dangerous disharmony.
It may be the effect of weeks stuck at home or the exceptional summer heat. But it feels as if we are living in a pressure cooker, with tensions and anxieties threatening to spill out. If things do not calm down, I dread to think where we are heading.
Critical race theory, which is being taught at the world's elite universities, is based on a "totally false assertion" that western democracies are riven with racism, according to @DouglasKMurray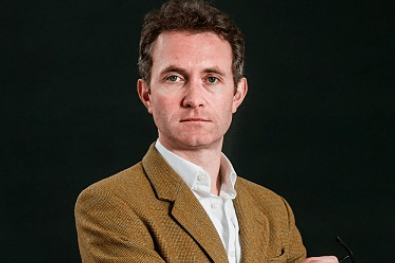 Critical race theory, which is being taught at the world's elite universities, is based on a "totally false assertion" that western democracies are riven with racism, according to author Douglas Murray. Critical race theory is a based on theory the institutions in most western societies are racism and constructed to further the political and economic interests of white people at the expense of minorities. Critical race theory is also taught in conjunction with Intersectionality, which was coined in 1989 by professor Kimberlé Crenshaw to discuss how gender, class and race often intersect when it comes to societal power structures, Mr Murray told Sky News many of the young people who study these degrees are "educated into imbecility." "At some cost to their parents or to the state, they have gone to universities who have made stupider by the time they have come out than they were when they went in," he said. The central text these people rely on they are so flimsy they should be laughed at. The main thing is, people who have downloaded into their systems a totally false idea of the societies they live in…they are deranged because they have an idea of the country they are in that is false."