The whole critical whiteness facade is built upon this simple dynamic:
1) Race-hustler aggressively accosts white person about race (aggression is intentionally advocated);
2) White person becomes uncomfortable;
3) Hustler uses discomfort as proof of racism.
Awful.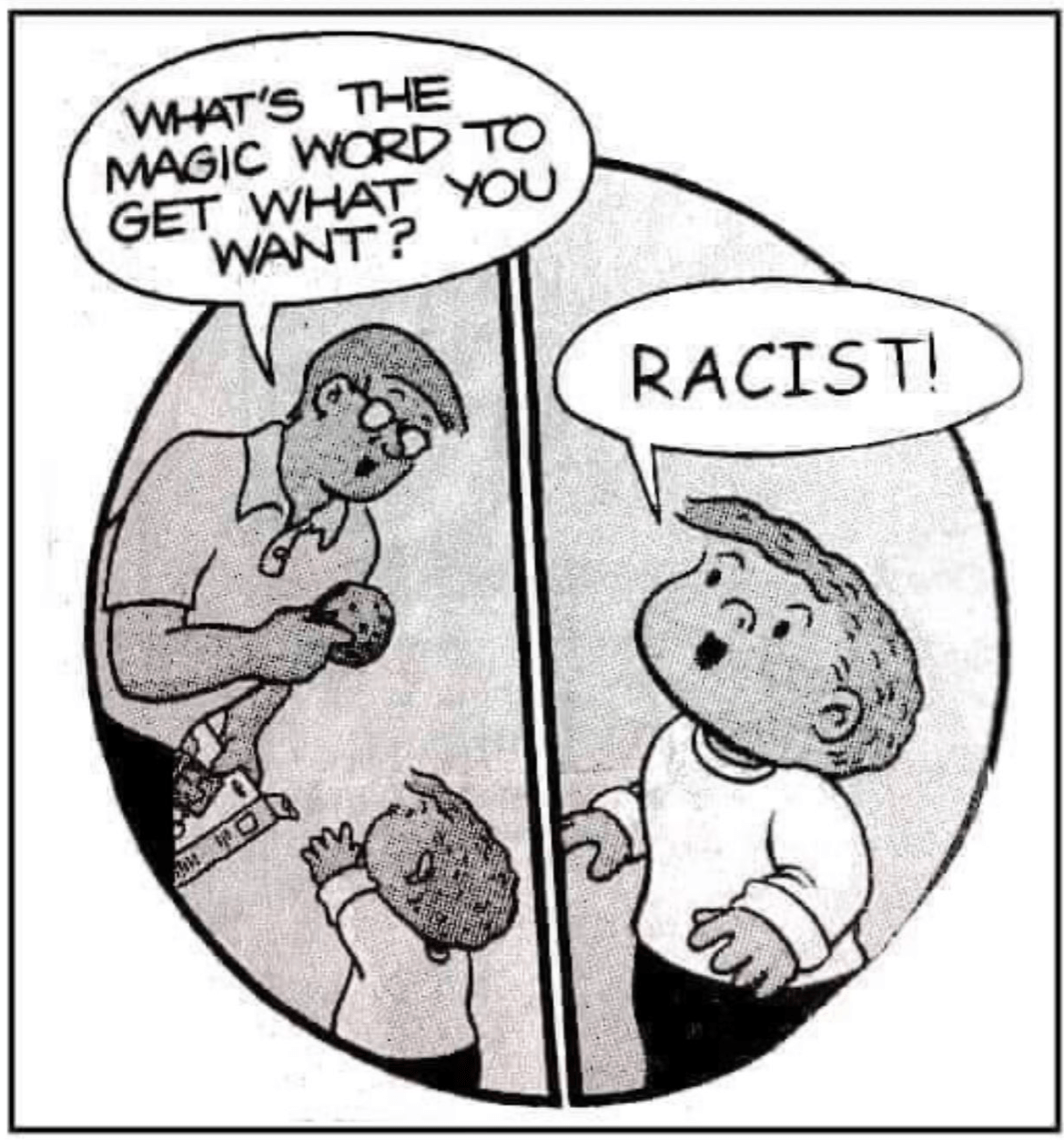 Douglas Murray's attack on 'gay' media over Reading stabbing attack.@danwootton | @DouglasKMurray pic.twitter.com/lvZOIxHPu4

— talkRADIO (@talkRADIO) June 24, 2020
Western societies should stop pandering to "crazy, intolerant hate mobs" who are determined to erase history, overturn capitalism and attack law abiding citizens, according to @RitaPanahi
https://twitter.com/realDonaldTrump/status/1277064858048040960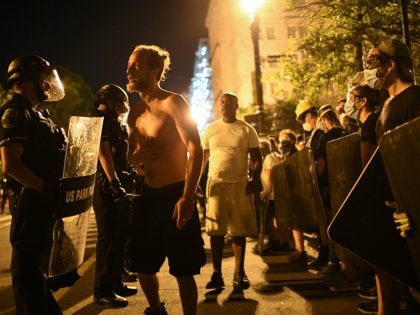 Four individuals who allegedly attempted to topple a statue of Andrew Jackson near the White House were charged Friday with the destruction of federal property, the U.S. Attorney's Office for the District of Columbia announced Saturday.
"…Calls are growing for South-East Asian countries not to push boatloads of Rohingya asylum seekers back to sea, as Indonesian authorities say people rescued off the coast this week want to go to Australia…"
.
No. We reject any Mohammedans, regardless from whence they come.
.
"…At least 79 of the rescued Rohingya are women and children, who have temporarily been sheltered in an abandoned Indonesian Immigration facility…"